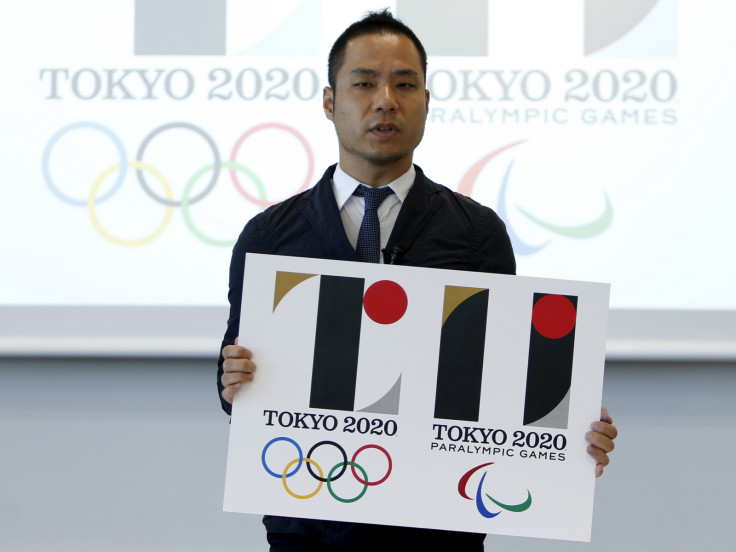 The logo for the Olympic and Paralympic games in Tokyo 2020 has been scrapped by organisers amid accusations that the design was stolen from a Belgian designer.
The designer of the T-shaped logo, Kenjiro Sano, has said in the past he copied material he found online but officials in Tokyo have said they do not believe Sano to be guilty of any wrongdoing. Sano has strenuously denied plagiarising the work.
Organisers said the scale of the controversy meant it had become difficult to maintain the trust of the general public. Sano will not be paid for the design, the Japan Times reported. Japan's prime minister Shinzo Abe has backed the decision.
Suspicions arose over the logo after Belgian designer Olivier Debie claimed the Tokyo 2020 design was remarkably similar to his 2013 logo for the Theatre de Liege in Belgium. Both Debie and the theatre have sued the organisers of the Tokyo games to prevent the logo being used.
The controversy is the second embarrassing climb-down for the organisers of the Tokyo games. In July they had to scrap a centrepiece design for an Olympic stadium as costs spiralled out of control. Another competition is to be held to find a new design for the games as soon as possible.
Tokyo Governor Yoichi Masuzoe is one of the few national figures to have publicly admonished Sano. "I want Mr Sano to provide an explanation. I feel like we have been betrayed," the BBC quoted him as saying.
The designer's integrity has been called into question over a Suntory Beer commercial which was seen to resemble earlier designs. The adverts were eventually pulled at the request of Sano's office.