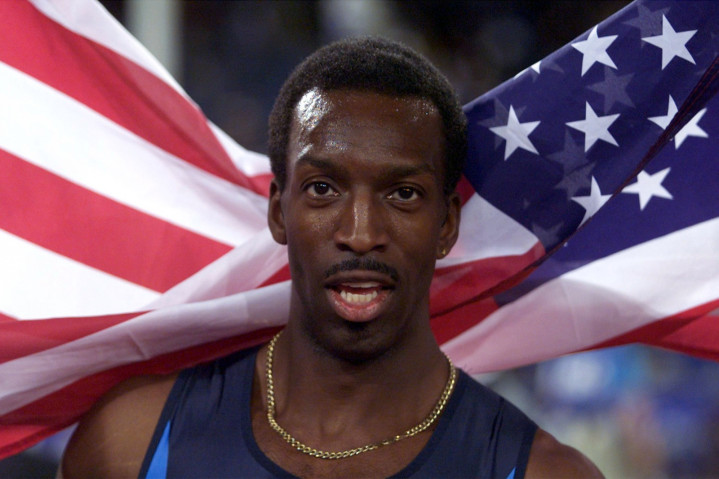 Kirani James will focus on winning gold again at the 2016 Olympic Games in Rio rather than breaking the 400m world record, according to sprint legend Michael Johnson.
The athletics star, turned business man and motivational speaker, told IBTimes UK that is was very difficult to say at this point if James could break his record in two years' time.
"That's an event that is very, very difficult to maintain consistency in," the four times Olympic gold medallist said.
"It is a very difficult race, obviously, to break the world record and so it would be hard to say at this point.
"I think that [James'] focus will be on trying to repeat as Olympic gold medallist [in the 400m], which is very difficult to do."
James, a Grenadian sprinter, has a personal best of 43.74 in the 400m – a significant way off from Johnson's 43.18 record.
Johnson, who was speaking at the Bloomberg Square Mile Relay, where corporate workers raced around London's financial centre, also discussed his transition from the world of athletics to the business world as well as Usain Bolt and the popularity of athletics in the US.