Nicola Adams has the opportunity to become the first woman to win a boxing gold medal for Team GB after overcoming six-time world champion Mary Kom to secure her place in the final.
The 29-year-old from Leeds was the underdog going into the contest against the Indian fighter, but she took an early lead and never looked like relinquishing her advantage as she boxed superbly to secure a 11-6 victory.
Adams was greeted by huge cheers at the Excel Arena, and made the perfect start as she took the first round by two points with some clean and precise punching.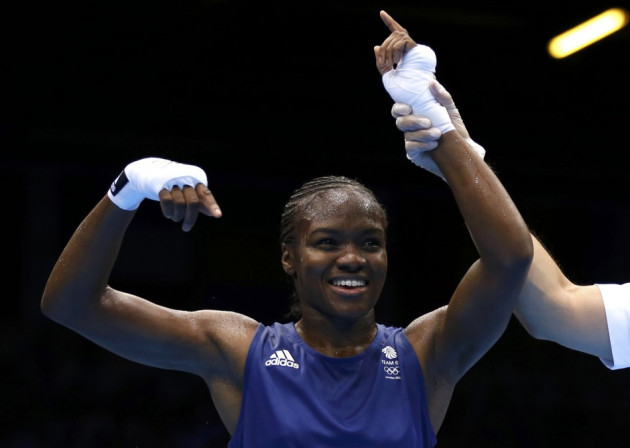 Kom was never able to get into the contest as Adams used her superior reach to consistently lead with the jab. When her victory was confirmed, she even wowed fans with an 'Ali shuffle'.
"I am so happy to be here participating. I am in the final now and all I want to do is make my mum and my family and friends proud," said Adams.
"I think I have done that today by getting into the final. I beat Mary Kom in the world championships to qualify but this time I was not taking any chances. You have to be special to be a five-time world champion and I think that shows my class again by beating her to get to the final.
"I massively want that gold, words can't express how much I want it. No-one will remember the three silvers I got in the world [championships] if I get that gold. It will mean everything to me."
Adams will now face reigning world champion Ren Cancan of China who beat the Brit in the final of the world championships in both 2010 and 2012.
There was also success for Ireland as Katie Taylor proved just why she was handed the honour of carrying the flag in the opening ceremony as she defeated Tajikistan's Mavzuna Chorieva to progress to the final with a 17-9 win.
Taylor will now have the chance to win the first gold medal of the London 2012 Olympics for Ireland when she faces Russia's Sofya Ochigava in the gold medal bout.