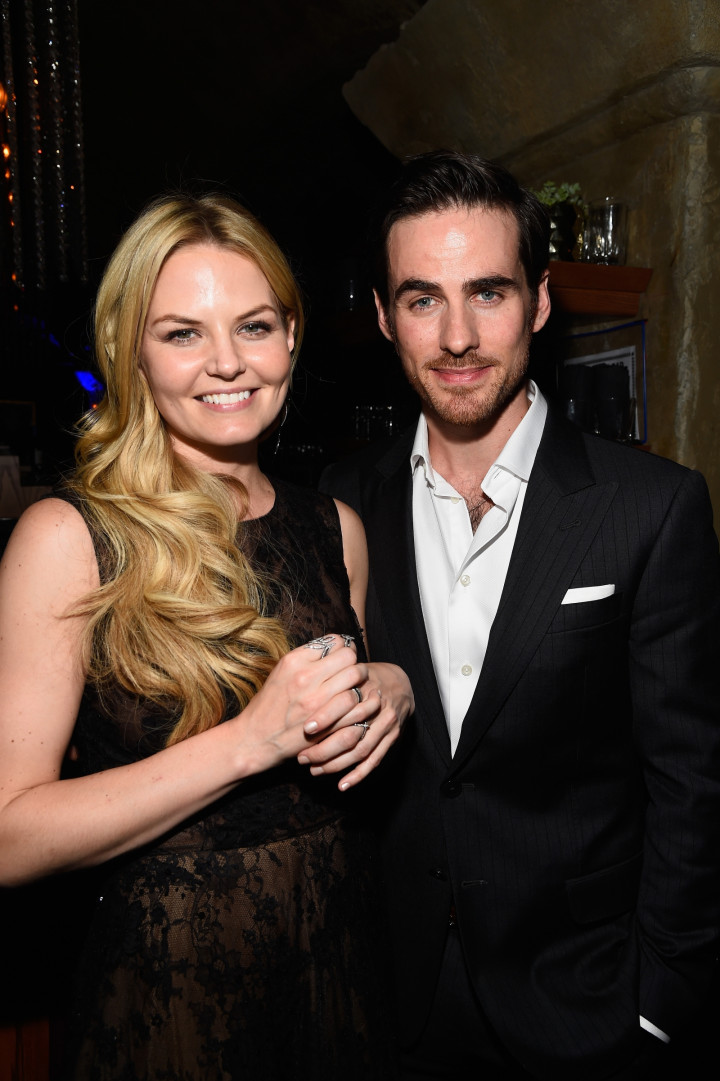 Fans of Once Upon A Time gear up for the much awaited Hook and Emma date night, this Sunday. But given their past and other complications, the date might not go too well for the love birds!
Emma and Hook share a very complicated relationship, while Emma has abandonment issues, the other was a pirate in the enchanted forest.
Jennifer Morrison, who plays Emma Swan, previewed about her impending date.
Morrison said, "We actually have a great date. There are a lot of fun elements to it, because we're seeing both of them so vulnerable with each other. Emma's genuinely excited about getting to know this person, hopefully outside of crisis."
The date will also bring out a more feminine side of Emma.
"She's wearing something that's very soft and feminine and romantic," Morrison noted.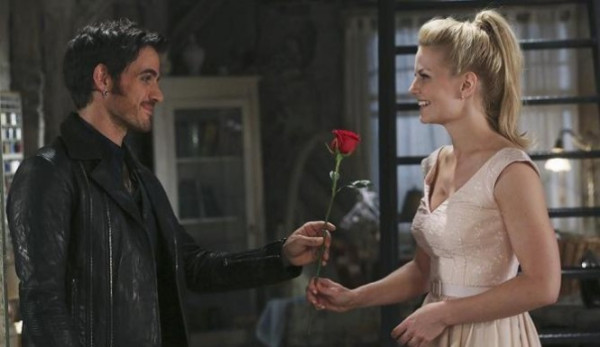 She continued, "That's something that I think has always been a part of her, but she's always had to have her guard up so much that she hasn't felt like she could express that side of herself."
Colin O'Donoghue, who plays Hook, teased, "It took a man who wears leather and a hook to bring out the feminine side in her!"
O'Donoghue acknowledged that Hook himself "goes to a bit of effort" to dress for the important date, which takes place at a cozy Italian restaurant.
"He has both hands for the date," Colin said
"He makes a deal with Rumple to get his hand back so that he can use his left hand if he needs to. It was a really, really stupid thing for [Hook] to do. That comes back to bite him, really badly," he added.
But their date will not go as smoothly as anticipated.
The only problem that they come across is Will Scarlet, who knocks a drink over Emma, so Hook grabs him — and startles himself a bit.
"He is really trying to suppress being a 200-year-old pirate [who] hasn't really had to live by the rules," O'Donoghue added.
Once Upon A Time Season 4, episode 4, 'The Apprentice' premieres this Sunday, October 19 at 8:00 pm ET on ABC.
Watch the promo here.