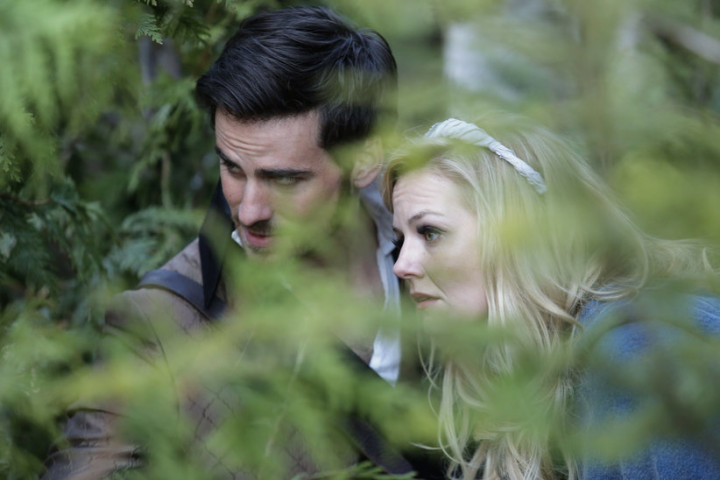 Once Upon A Time's troubled lovers Emma and Hook will finally go on a proper date, but the two will not have a happy ending.
Executive producer Edward Kitsis confirmed that Emma Swan and Captain Hook will finally go on an official date.
"If you notice, they haven't had a proper date. Their dates have been running from time travels and portals and monsters, so they're going to have a proper date," he told E! Online.
He won't revealed the date location, but he teased that it won't be over an endless bread basket at Olive Garden, and said "Storybrooke is a crazy place".
Jennifer Morrison (Emma Swan) spilled a few secrets about Swan's and Hook's romance in the upcoming season of Once Upon A Time.
The actress told TV Line. "If you had said it to me when we first started the show, I never would have anticipated it — but the reality is that he's a very kindred spirit."
However, Emma is impressed by the changes in the pirate's character.
She said, "This season in particular, because Hook has really fought for Emma to be true to herself and be the most powerful version of herself, he's earned a tremendous amount of trust from her, and that's what really makes it organic for Emma to feel vulnerable with him."
Emma to move out?
Emma Swan will go house hunting for herself this season, as Charming and Snow just had a baby together, and it's a small house to fit everyone, reported TVLine.
Eddy Kitsis said, "Emma needs her own place, we'd love for her to see it this year."
Adam Horowitz commented, "The domestic situation of the Charmings, and Emma and Henry and Regina, does fit into the early episodes."
Furthermore, the main characters of the shows have to deal with their own issues before they invite Frozen in Storybrooke.
In the last season, Regina's heart was broken last season when Emma brought Robin Hood's wife from the Enchanted Forest's past to present-day Storybrooke, and Rumpelstiltskin and Belle got married.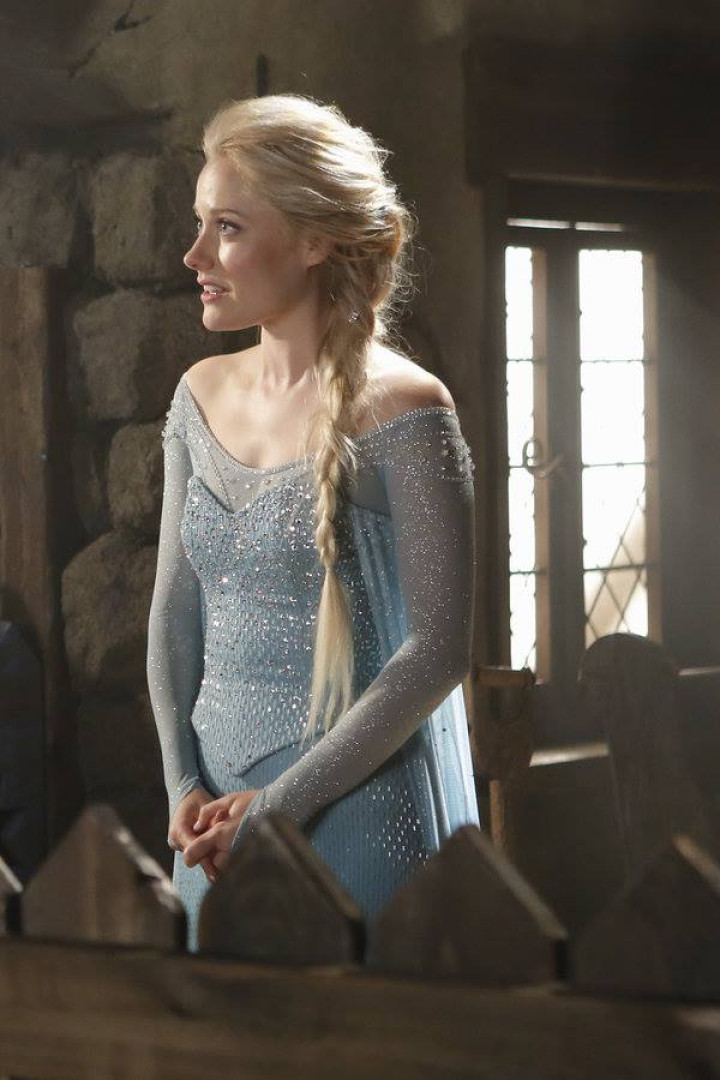 When asked which Storybrooke residents are connected with Elza or Ana, Horowitz replied. "In a word: nobody."
"We will go on record as saying that we are not going to reveal that, for example, Elsa is somebody's sister," he added.
The fourth season of Once Upon A Time will come back on air on 28 September, on ABC.