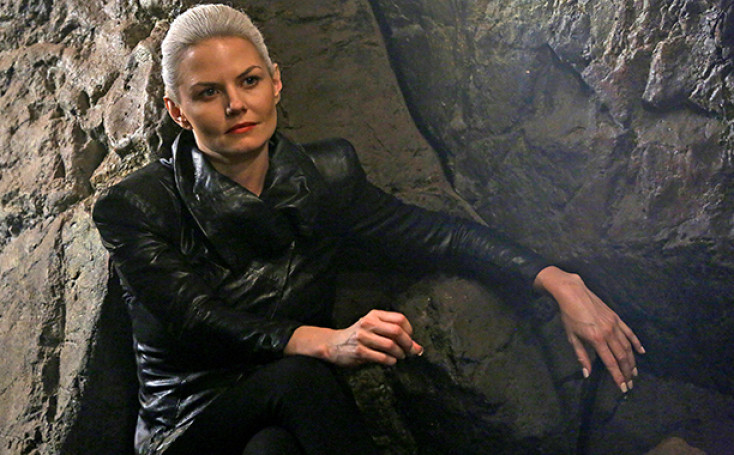 The Storybrooke team will learn about Emma's ultimate plan to extract the Excalibur in the upcoming chapter of Once Upon A Time season 5. Episode 5 is titled, Dreamcatcher, where Merida begins executing Emma's plans and starts training Gold to be a hero.
The official synopsis reads as follows:
Click here to watch it via live stream on ABC, or click here to watch it online on ABC's official website.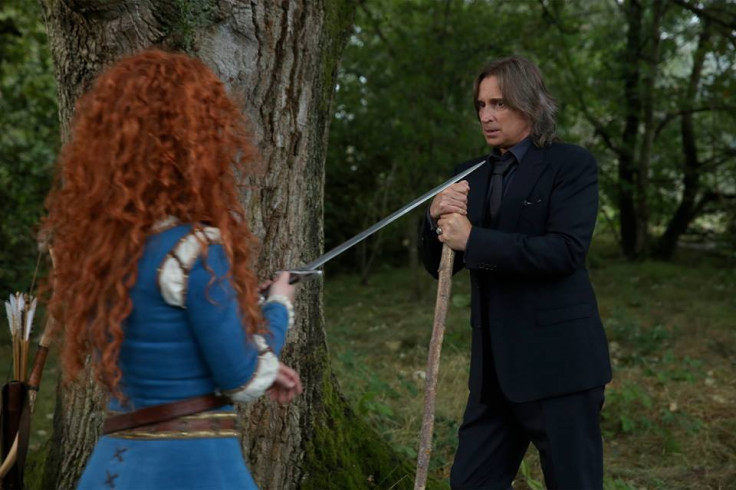 In Dreamcatcher, fans will get to see Henry asking Emma to go on a quest, just like old times. But, the question is, will Emma put aside her darkness to help out her son?
In the latest promo, Henry shows up at Emma's house and asks her, "Do you know why I first bought you to Storybrooke?" To which, Emma replies, "Things are different now." Then, the promo shows Gold telling Emma that she always loses the ones who she loves the most, as Swan is seen crying.
The video also shows Regina, Belle, Snow, Hook and David breaking into Emma's place and locating the Excalibur in stone, when Regina says, "What is she up to?"
According to the synopsis, the Storybrooke team will learn of the Dark One's end-game. The voiceover in the promo says, "To break a curse, the Dark One needs a hero." And we see Gold pleading Emma to let him go, which is followed by Merida training Gold to become a hero.
"I could never be brave," Gold tells Merida, as she replies, "Yes you will be, you have to try."