Star Wars Rebels season 2: Producer teases Darth Vader's mission as Seventh Sister fights Ezra in episode 3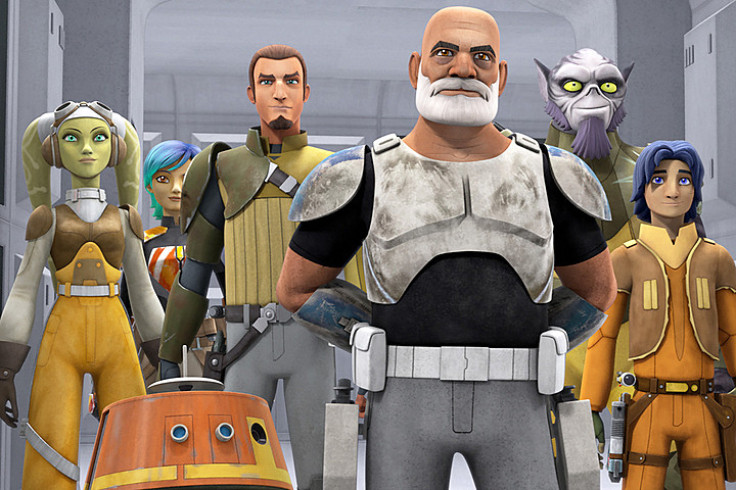 The latest episode of Star Wars Rebels was, as Rex points out, "Just like old times," with Jedis and Clones fighting the Imperial forces together. Captain Rex and his clones join hands with Kanan, and Ezra's rebel group and the episode ends with Rex and Ahsoka's reunion in Star Wars Clone Wars style.
The episode also brought us back to a malevolent Darth Vader who is still after the Rebels as he has dispatched a new commander to track them down. The Disney series introduced Darth Vader, but the show will take on his story with a twist, reveals executive producer Dave Filoni.
Filoni talks about Vader's new mission and what Ahsoka's presence meant to him. He told Comic Book, "The story I want to tell is that there is this apprentice, the apprentice of Anakin Skywalker," referring to Ahsoka.
"'Anakin Skywalker taught her, and I need to destroy the memory of Anakin Skywalker' - that would be Vader's take on it. He doesn't want anyone to remember the good person that Anakin was, because 'that name no longer means anything to me.' That's where he's at," he dished.
In Star Wars: The Clone Wars, fans got to see Ahsoka as a teenager, where she served as Anakin Skywalker's apprentice. The producer teased Vader's mindset in the Rebels series. "Vader in this time, to me, is a pretty unrepentant person. He's aware of the guilt, but you have to remember that Anakin doesn't believe he did anything wrong, he believes everyone else betrayed him."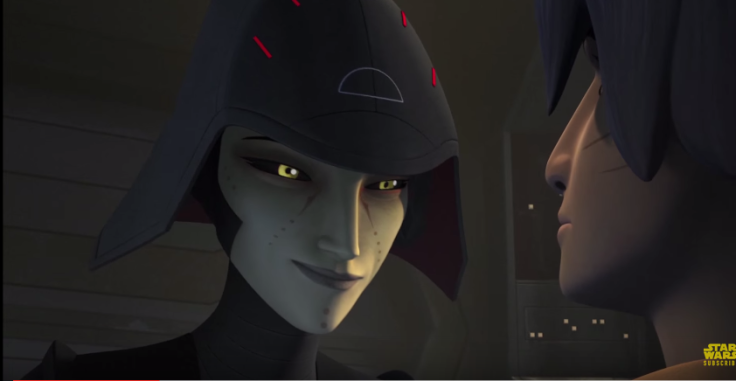 Star Wars Rebels season 2's third episode is titled Always Two There Are, which will introduce fans to a new Inquisitor, the Seventh Sister, played by guest star Sarah Michelle Gellar. A promo shows Ezra trying to fight off the new and powerful Inquisitor, but is outmatched.
The official synopsis reads as follows:
Ezra's worst fears are realized when he deduces that the masked menace before him is a new Inquisitor. Realizing they are overmatched, Ezra and Sabine flee from their adversary hoping to locate Zeb and Chopper, only to find another lightsaber-wielding entity blocking their escape.
© Copyright IBTimes 2023. All rights reserved.