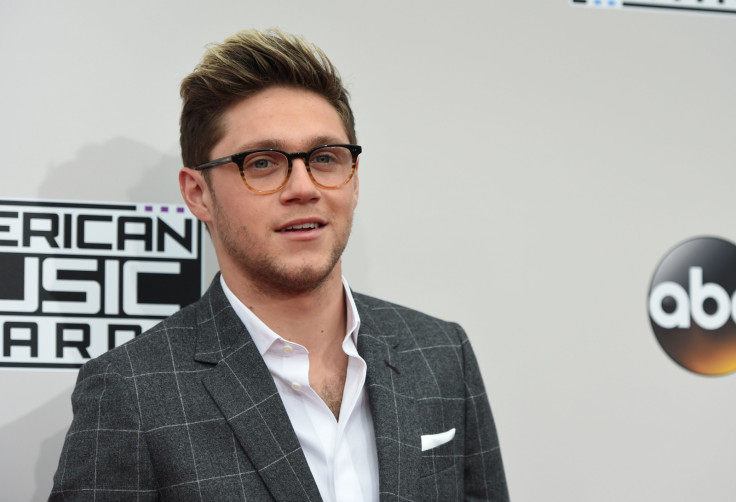 Niall Horan has been left heartbroken by the death of his beloved aunt Susan, who passed away at the age of 60 on Saturday (23 September).
According to The Sun, the One Direction heartthrob and his family are devastated by Susan's sudden death at her home in Ireland from a suspected heart attack. The funeral is expected to take place in Mullingar on Wednesday (27 September).
"'Beloved wife of Paddy and dear mother of Haley (Reilly)," a notice on RIP.ie reads, confirming the death of the singer's aunt, according to the Daily Mail.
"She will be very sadly missed by her loving husband and daughter, her adored grandchildren Cillian, Eoin and Ciara, son-in-law Stephen, sister Sandra, brother Terry, brothers-in-law, nieces, nephews, relatives, neighbours and friends. May Susan Rest in Peace."
Susan was married to Niall's uncle Paddy, who is his dad Bobby's brother.
The Slow Hands singer is yet to comment on the tragic news. It is not known if he will attend the funeral as he is currently in Mexico for his Flicker Sessions tour.
Niall was set to perform in Mexico City on Tuesday (26 September), but he cancelled the gig due to last week's tragic earthquake which killed 326 people. His next tour date is in Brazil on Sunday (1 October).
The Irish singer recently admitted that family reunions are made difficult by his move to Los Angeles.
"Obviously, I don't get to see them a lot, and I'm away a lot. I've got a house here [in LA] and I was doing it up, and I don't want them to come and see it until it's finished," he said on 102.5 FM's Zach Sang And The Gang Show.
"Until it's perfect, I don't want anyone coming near it. But when I go back, I'll try and get to Ireland and stuff like that."