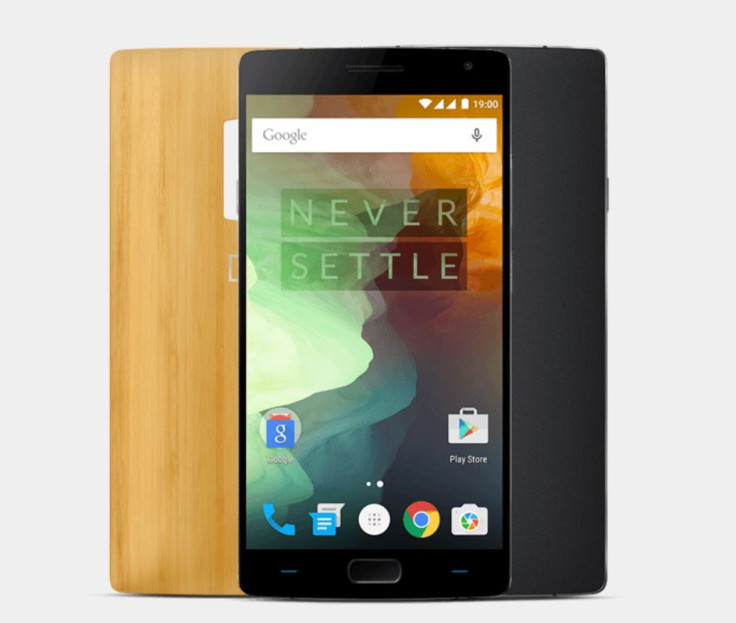 Following the soak test for the OxygenOS version 3.0 that started a few weeks ago, the community build for the same version of the OxygenOS is now available via an over-the-air update for OnePlus 2. This release is basically meant for users to get a sneak peek into what is coming in the final version.
Another purpose of this release is to get feedback from users about what still needs to be fixed. The feedback must cover areas including network testing, which is about how the update is working on a specific carrier or in a particular region, camera improvements, performance and battery life. Apart from the latest version of Android Marshmallow 6.0.1, this release incorporates the following changes.
Here's what's new in this build:
Android 6.0.1 Marshmallow upgrade

New OnePlus Camera UI
UI has been cleaned up: swiping up/down now switches between photo/video, whereas HD/HDR and flash settings live is in the top right corner

You can now change the aspect ratio and toggle grid view without going all the way to the settings
Easily preview and set both home screen and lock screen wallpaper in one place
Shelf UX has been improved
No more edit mode, long press boards to rearrange or remove
General system performance improvements
Benchmarked 47% faster than OxygenOS 2.2.1 on key test scenarios
Fingerprint performance improvement
Tested 45% faster than OxygenOS 2.2.1 on average
Old app permissions are gone, say hi to the new (native Android) app permissions

Alert Slider has its own entry point with more customisation options

Improved settings menu readability by changing the order a bit
However, there are still a few hiccups here and there, which are expected to be fixed in the due course of development. With this new build, fingerprints will not be preserved and you will need to re-register. Installing this build will remove maxxaudio tuner and presets. Before rolling back to the previous version of the build, ensure that you have performed a data wipe.
Please note that some of the old apps will not work without an Android Marshmallow compatible version. The company is investigating the Wi-Fi speed issue that cropped up in the soak test.
How to install OxygenOS 3.0 beta build on OnePlus 2
Download OxygenOS 3.0 beta for your phone

Connect your phone to the PC using USB cable and transfer the downloaded zip file to your phone's storage

Reboot the OnePlus 2 to the recovery mode. For this, shut down the phone and turn it on while holding Power and Volume Down buttons together

In the recovery mode, select Install from SD then find the zip file and hit Install

Upon completion of the installation, your phone will reboot automatically
Do not forget to create a backup of all your important data before you go ahead with the installation. Note that the OxygenOS beta build 3.0 supports dirty flashing, which means to install the update, your phone should be running on OxygenOS 2.2.0 or higher. In case you are coming from another recovery or another ROM, perform a factory reset. Head over to the OnePlus forum to know more about this beta build.