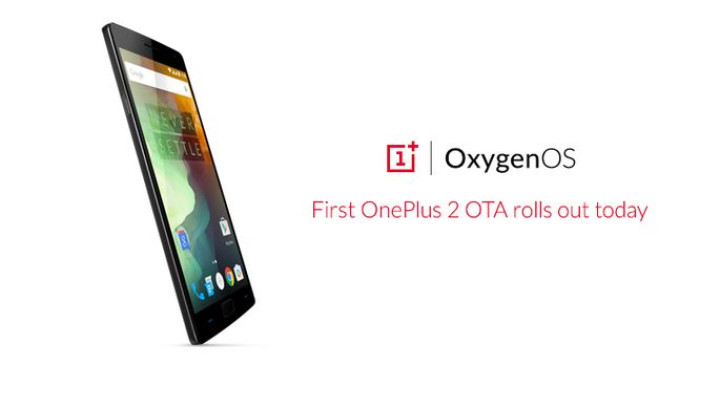 OnePlus has just announced the roll-out of an update to the Oxygen OS for the OnePlus 2.
The over-the-air (OTA) update brings Oxygen OS version 2.0.1 for the phone, which was shipped with version 2.0. Apart from this you would notice the following fixes and enhancements including security patch for Stagefright vulnerability;
Users in India will be the first to receive the OTA update, after which it will be made available to markets across the globe. A number of OnePlus forum members have confirmed the availability.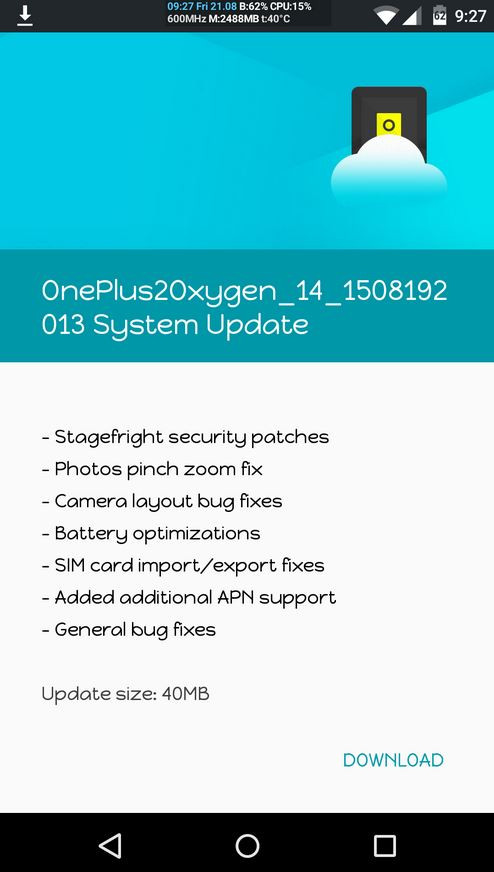 Last week OnePlus released a similar update for the original OnePlus One smartphone with the Stagefright bug fix. Other mobile manufacturers including Sony, Google and Asus have patched the security flaw on their devices.
Stagefright is a media playback service in Android that unpacks and plays multimedia messages. Vulnerability in this could allow hackers to get media privileges of the phone when processing an MMS, without end-user action.
Source: OnePlus One