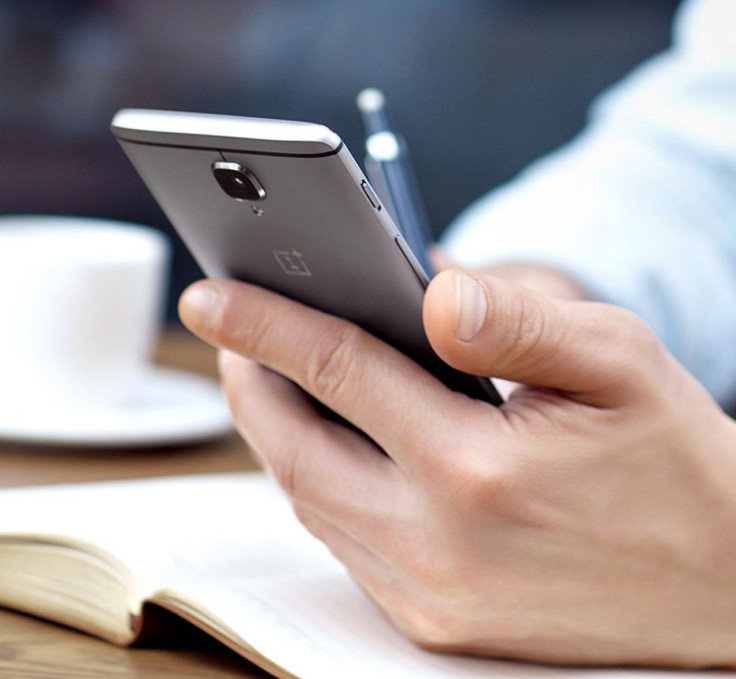 Chinese smartphone manufacturer OnePlus has announced the rollout for the latest OxygenOs build for OnePlus 3. The OxygenOS 3.5 update is a community build and although it does not feature all the Android 7.0 Nougat features, it does have some new additions compared to the company's previous OS update.
Community builds are OnePlus's version of beta updates which users can try out before the final OTA build comes. The company describes the latest update as the best OxygenOS ever and lists some major features for the same as given below:
Several UI improvements

New and improved OnePlus apps, including clock, weather, and file manager apps
Improved camera software
More robust settings and customisation features
OnePlus, however, says that the OS is not yet fully functional and they would wait for user feedback before rolling out the final build. It lists certain prominent features that may not work on this build:
Android Pay not currently supported
Only English is supported in several OnePlus apps
Some performance issues
Some UI issues when using custom themes
System UI tuner is unstable (do not use); using the system UI tuner could cause serious issues that can only be resolved via factory reset
You will need to re-register your fingerprints if you have fingerprint authentication enabled
Those who who are eager to taste the latest update without wanting to wait for the OTA rollout can do it by visiting OnePlus's downloads page which has instructions to get started. Remember that you will need to be on stock OxygenOS with the OnePlus recovery system for this to work.
Also for those who later want the OTS build, things work differently from Android here. If this build is flashed, your device will receive community OTAs but not official OTAs. For you to again start receiving official OTAs you will need to manually flash back to the OxygenOS official builds which requires wiping data and cache as well.