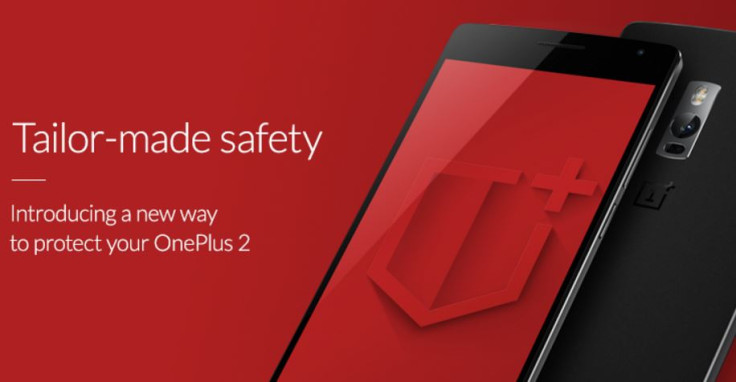 OnePlus has announced a new warranty programme for its 2016 flagship killer smartphone. This protection plan covers breakage, accidental damage, damage due to dropping the device, liquid damage, vandalism and more.
The service called "On-Guard" by Simplesurance is available from 2 November in Europe, and other markets will get it soon. It costs €39.99 (£29) for 12 months and €64.99 (£46) for 24 months. This plan is also available for the OnePlus X, which is up for region-wise sales. You can now claim the service for OnePlus X as it is already on sale without an invite via pop-up stores in select markets.
You can place the order for One-Guard on oneplus.net upon checkout after buying a smartphone. But in case you have bought a phone without the On-Guard service, you will still get 15 days time to contact the Simplesurance customer support to purchase the insurance policy. All the OnePlus smartphones purchased via EU oneplus.net stores are eligible for this offer.
For users in India, the company has already rolled out the smartphone coverage plan for OnePlus 2 via B2X Service and B2X Protect on 16 September. The B2X service offers consumers a manufacturer's warranty of up to a year, whereas the B2X Protect service covers accidental, physical and liquid damage for the OnePlus 2 for a year. More details about the coverage option for Indian users is available on the OnePlus blog.
Users in the US and Canada are not left out from this service as the company says it is partnering with the insurance company. The above smartphone protection plan that is being run in collaboration with insurance partners worldwide is an attempt to improve customer support, says OnePlus.