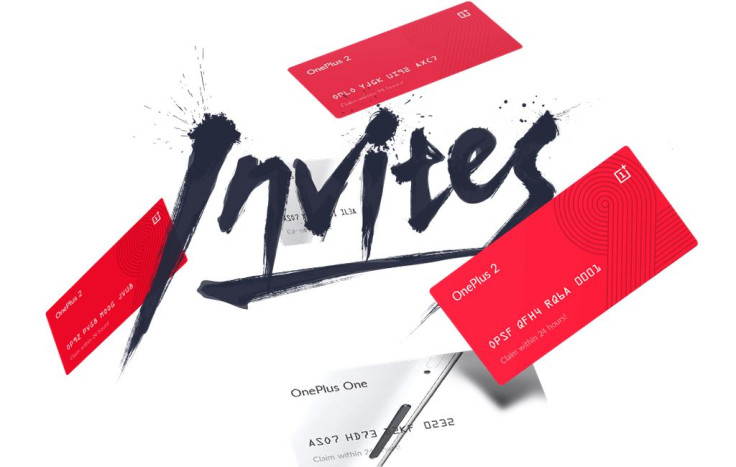 If you want to purchase the OnePlus 2 smartphone by officially procuring an invite, here is something to cheer as OnePlus has officially extended the validity of the OnePlus 2 invites from the existing 24-hour period. This should give loyalists more time to at least look at official sources that offer the OnePlus 2 for purchase.
As per an official statement on Facebook, buyers can now choose to retain the OnePlus 2 invite for redemption for three days. This holds good for those who have received an invite from OnePlus and are waiting to buy the OnePlus 2.
Official procurement of OnePlus 2 invites appears to be a practically impossible task, thanks to OnePlus's recent announcement locking its customised reservation list. This means those who signed up on the reservation list will not be able to move up the list even after sharing links. Newer entries on the list have also been closed as of now. This situation has led to prospective customers having to depend on shareable invites from friends in order to purchase the OnePlus 2.
The OnePlus 2 is quite a pricey phone: a 16GB variant of the device is priced at £239 ($373) in the UK, while the 64GB edition costs £289. A three-day invite redemption period should offer buyers, especially the middle income group, substantial time to arrange funds required to purchase the smartphone.