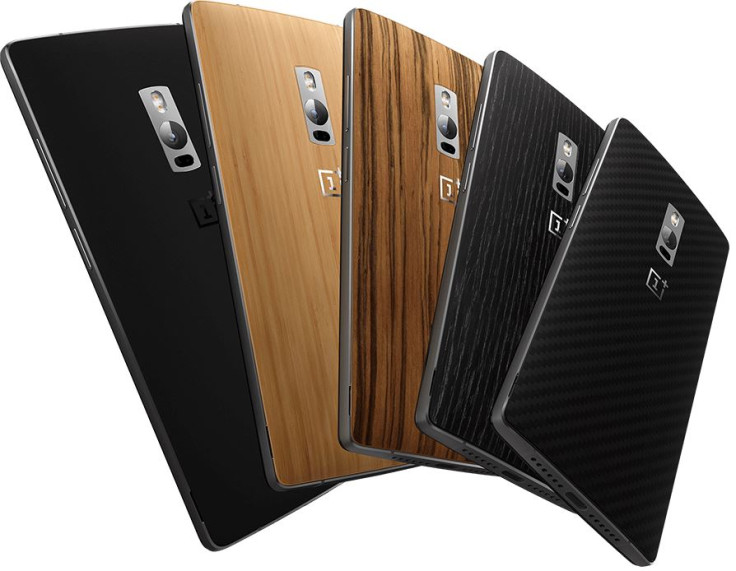 After multiple unofficial sources opened orders for the next-gen OnePlus 2 16GB variant, the 64GB edition of the smartphone can also now be procured through third-party e-tailers. Typically, the OnePlus invite system leads to a potentially long wait for prospective buyers as there is increased demand for invites each time a new smartphone goes up for sale.
Currently, buyers of the 64GB OnePlus 2 can check out GearBest (a third-party e-tailer) which is claiming to ship the smartphone for free internationally. The handset is priced at $416 (£271).
GearBest is also claiming to ship orders within one-two business days. Customers preferring to order the smartphone through the e-tailer are advised to exercise caution and cross check the payment mechanism before placing orders. The network compatibility of the smartphone depends on local wireless service providers, which varies based on geography.
Key technical specs of OnePlus 2
Being an advanced device, OnePlus 2 features key technical specs such as:
5.5in display; enclosed within the newer Corning Gorilla Glass 4
Android 5.1 (Lollipop) operating system, out of the box
1.8 GHz quad-core Cortex-A53 and 1.8GHz quad-core Cortex-A57 CPUs within a Snapdragon 810 SoC
13 MP rear camera
5 MP front camera
3GB/4GB RAM
16GBG/64GB fixed internal storage variants
LTE, HSPA, GSM, Bluetooth 4.1, Wi-Fi 2.0 and microUSB connectivity
Fixed 3,300 mAh Lithium-Polymer battery
Currently, OnePlus is sending out invites to buyers who have registered to procure invites via OnePlus customised reservation list. Those who do not wish to purchase the smartphone, but have received the invite, can share it with friends.