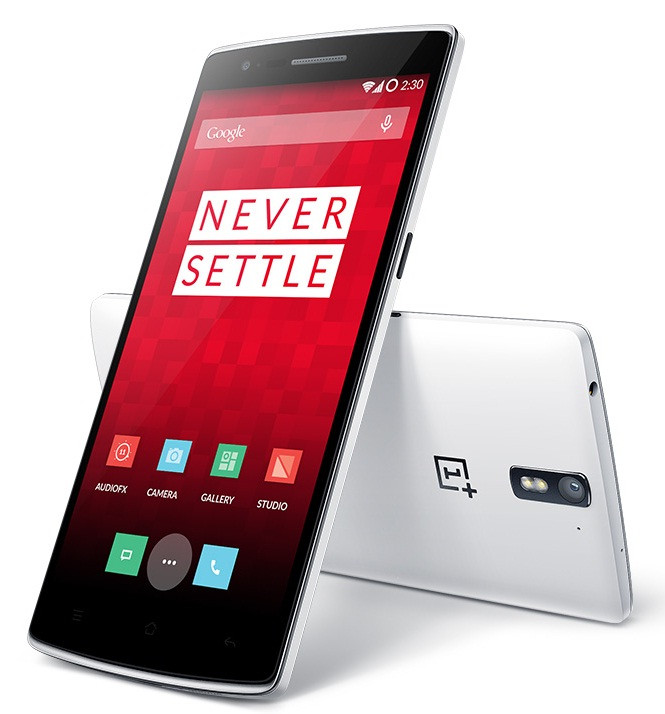 Following the surprising record of the OnePlus One week-long flash sales offer, the company has announced a permanent price cut of $50 for the phone.
The company said: "Our experiment was a great success, and we received tons of positive feedback from our fans on social media. But we also know that some of you missed out on the sales. We want to ensure that all of our fans have the opportunity to get the Flagship Killer at this special price, which leads us to some big news: the OnePlus One now starts at $249, permanently."
For consumers in the UK, the 16GB Silk White model is priced at £179 and the 64GB Sandstone Black at £219.
Along with the new lower price, the company is offering a few goodies. OnePlus has partnered with Dropbox to offer a one-year Dropbox Pro subscription. The 64GB OnePlus One is available at $349.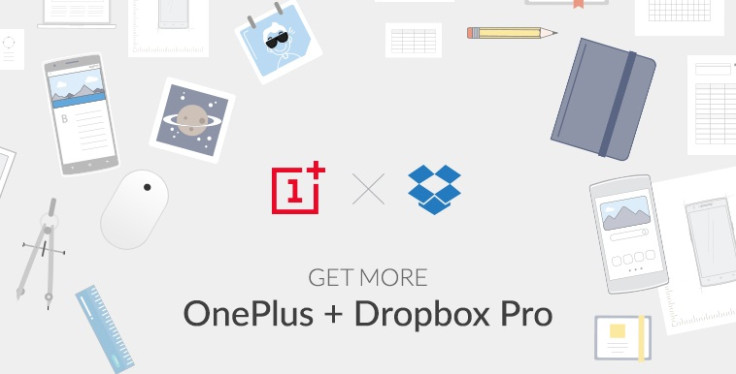 The offer starts on the 10th of this month and will be valid for a limited period in regions such as the US, Canada and Europe. With the Dropbox Pro, consumers should be able enjoy the following features:
Users in the UK, head over to OnePlus.net to buy your favourite OnePlus One model.