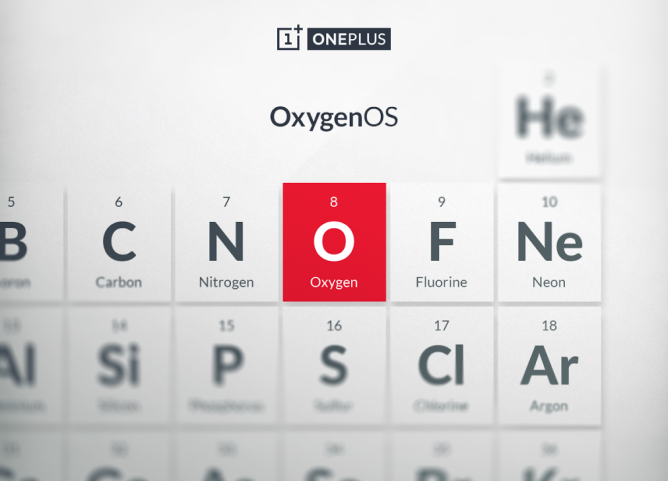 OnePlus One smartphones reportedly seem to be affected with the periodic release cycle of stock OxygenOS update, following the recent breakup of OnePlus with Cyanogen Inc, as the official OxygenOS ROM is still due for a quick Android 5.1 update.
The company has just announced on its official blogpost that OnePlus One owners will have to wait for the Android 5.1 OxygenOS update until the release of OnePlus 2. However, the company has not divulged any information on when the next flagship smartphone will be released to the public.
However, avid OnePlus One users will be able to enjoy the latest Cyanogen OS 12.1 update with a fix for touchscreen issues that have become a critical concern for the smartphone users.
OnePlus also explains in its blog that the CyanogenOS 12.1 update (based on Android 5.1) is currently under testing and awaiting Google certification, and that it is expected to be available for the public very soon.
Here is what the company had to say regarding the forthcoming updates to CyanogenOS and OxygenOS for OnePlus One:
Hi all,
I know a lot of you have been waiting anxiously for updates on OxygenOS and CM12. Let me give you a quick status update here so you all know what we've been up to.
Some of you have been experiencing touchscreen issues, we've gone through several iterations of the fix to make sure the solution works with the different panels we have, and eliminated some of the side effects we've seen like battery drain and mura effects. The last iteration is undergoing stringent testing, it's looking stable and promising. Both OxygenOS and CM will get the latest fix.
CM12.1, updated to 5.1, is on its way. We have a preview build that's undergoing factory testing and Google certification. You will have it soon.
And this brings us to OxygenOS. The entire team is currently heads down working on the release for the upcoming OnePlus 2. We are very excited about the work we've done and can't wait to show you all the new features and improvements we've made. We have a small team which means in order to do our best work, we need to focus. This unfortunately means that we won't have an OTA for the community build of OxygenOS we released back in April for the OnePlus One until after the OnePlus 2 release. We will put up a new build very soon with the touchscreen fix for those of you who are experiencing this problem but we won't have an official update until we have the resources to do a proper job.
We will pick up our pace for updates, especially on the OnePlus 2 as OxygenOS will be the official operating system. My team and I keep a close eye on your feedback in the forums and we really appreciate how actively engaged you guys are. As we scale our team, we will have an increasingly iterative process to cycle your feedback into tangible improvements on a much more frequent basis.
Thanks for your patience.