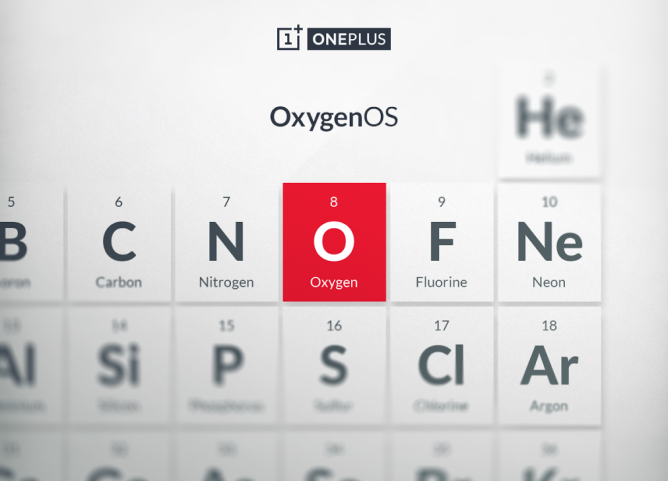 OnePlus One smartphones reportedly seem to be affected with the periodic release cycle of stock OxygenOS update, following the recent breakup of OnePlus with Cyanogen Inc, as the official OxygenOS ROM is still due for a quick Android 5.1 update.
The company has just announced on its official blogpost that OnePlus One owners will have to wait for the Android 5.1 OxygenOS update until the release of OnePlus 2. However, the company has not divulged any information on when the next flagship smartphone will be released to the public.
However, avid OnePlus One users will be able to enjoy the latest Cyanogen OS 12.1 update with a fix for touchscreen issues that have become a critical concern for the smartphone users.
OnePlus also explains in its blog that the CyanogenOS 12.1 update (based on Android 5.1) is currently under testing and awaiting Google certification, and that it is expected to be available for the public very soon.
Here is what the company had to say regarding the forthcoming updates to CyanogenOS and OxygenOS for OnePlus One: