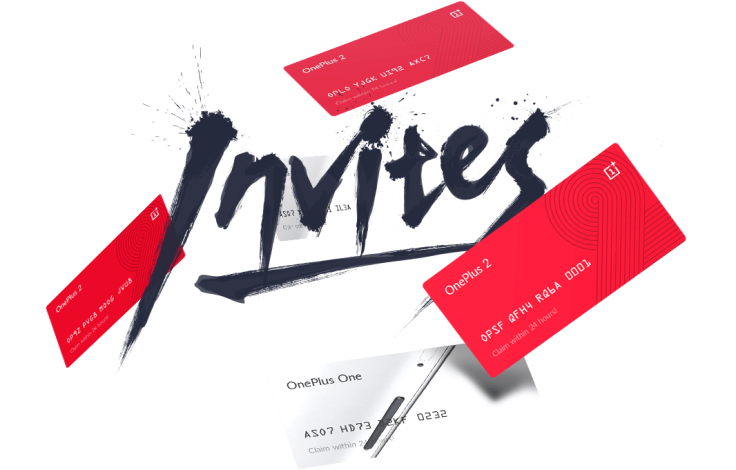 OnePlus is sending purchase invites to those who had registered online to buy the recently launched OnePlus 2.
OnePlus confirmed via Twitter that registered buyers around the world can check their email and purchase the OnePlus 2.
Around three million customers had registered to receive invites to purchase the device via OnePlus' reservation list. Registrations are still open, and OnePlus will be sending unused/reserved invites to some of the registered people.
Those who have received the invite to purchase the OnePlus 2 need to do so within 24 hours, else the invite would expire. Those who do not wish to purchase the smartphone, but have received the invite, can share it with friends.
Apart from those who registered online, OnePlus is also sending invites to early forum members and fans who registered at pop-up stores.
This time around, OnePlus has updated its device inventory, allowing many more buyers to purchase the handset.
OnePlus would ship the device to customers residing in the US and Canada next month.
Launched in July, the 16GB variant variant of the OnePlus 2 has been priced at £239 ($373) in the UK, while the 64GB edition is priced at £289.