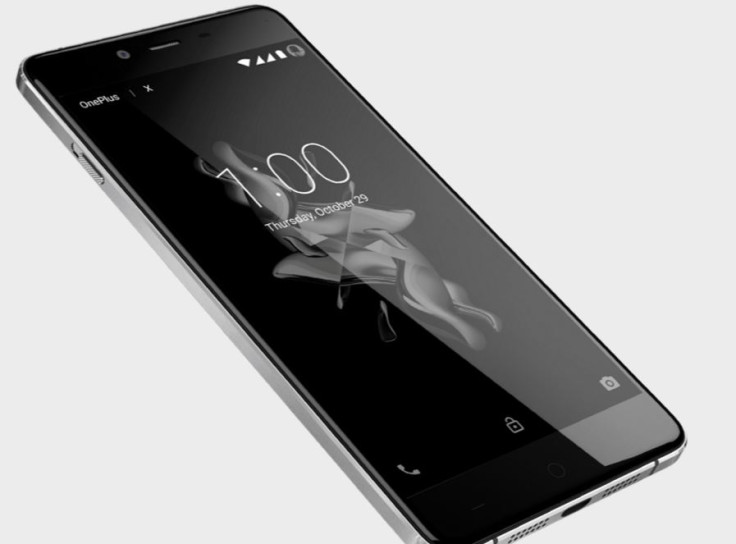 OnePlus has just announced that its flagship phone, the OnePlus X, will now become invite-free forever. OnePlus had reportedly introduced the invite system to ease the pressure of maintaining large inventories of their in-demand flagship smartphones. Although the invite system sounded a bit exciting at first, consumers gradually grew weary of the long wait.
OnePlus X now joins the list of invite-free forever smartphones along with OnePlus One and OnePlus 2.
Carl Pei, co-founder and head of Global at OnePlus, reportedly told Android Authority at a recent OnePlus X launch that the company was well aware of how unpopular the invite system was. However, he did not think that it would be doing away with it entirely.
The OnePlus X is the fastest to drop the invite system requirement compared to its predecessors. It is deemed that either falling demand for OnePlus smartphones or the company's knack for producing more smartphones in quick time could be the reason for the change in the invite system.
OnePlus X is now available at a starting price of £174 ($249), while some select OnePlus phones are retailing at an attractive 20% discount. Those interested can head over to the OnePlus store or Amazon's online portal to order their favourite OnePlus smartphone without any invite.