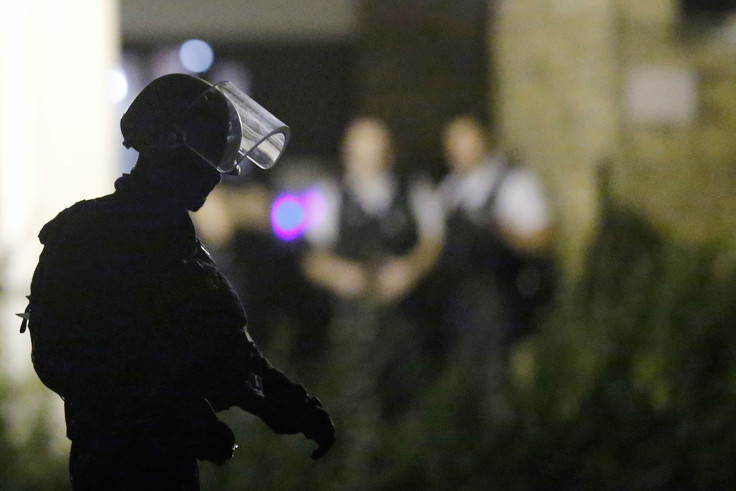 French police who stormed a central Paris church this afternoon in a suspected hostage situation have confirmed that the situation was a false alarm.
Parisian authorities issued an alert of a possible hostage situation in a central Paris church on the afternoon of Saturday (17 September).
The alert was sent by the French government at 4.14pm local time concerning the busy shopping area of Châtelet in the first arrondissement of Paris.
However, at 4.48pm local time, French police confirmed the operation had been aborted and there was no danger to report.
According to French media, a hostage situation was ongoing in the Saint-Marcel church.
Eyewitnesses reported seeing French police and military staking out the church from the corner of the Rue Saint Denis, Châtelet's main shopping street.
There were also reports several helicopters were involved.
Police asked residents and shoppers to avoid the area completely while the operation was ongoing.