Online trolls that encourage self-harm will face up to 5 years in prison
Due to a revision of online safety laws, the Ministry of Justice has implemented prison sentences for online trolls that encourage serious self-harming.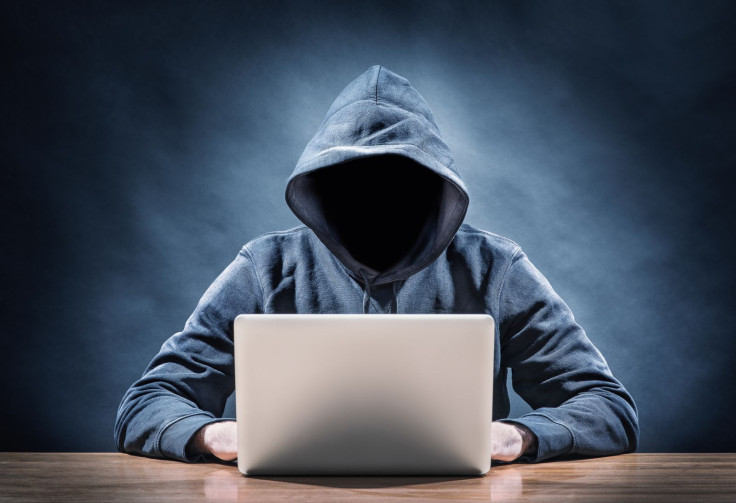 As of today, anonymous trolls and malicious cyberbullies active on the internet that encourage others to self-harm and deliberately cause themselves serious injury will face prosecution of up to five years, as part of a revision of online safety laws from the British Ministry of Justice.
This new offence will be closely tied to the existing laws in place that make it illegal to encourage or even assist in someone committing suicide.
The updated Online Safety Bill will include prosecuting online abusers who try to manipulate people on the web into causing themselves injury or grievous bodily harm (GBH), regardless of whether or not the victims do inflict this pain onto themselves.
Other acts such as encouraging starvation or for someone to avoid taking their prescribed medication will also be covered in this bill. The new offence has been created following a recommendation from the Law Commission back in 2021, with the hope of protecting vulnerable people exposed to harmful content on the internet.
This announcement marks the UK government's latest step in its work to provide greater methods of protection for people – particularly young people between 16 to 24 – who have self-harmed or are in danger of self-harming.
According to research from the Mental Health Foundation, more than a quarter of women aged between 16 to 24 have reported that they have self-harmed at some stage in their lives. Although young people are the most prevalent and well-documented targets of cyberbullying and abuse, adults are also forced to deal with online harassment and even cases of stalking.
A recent survey conducted by multinational research firm Ipsos has also revealed that an estimated 67 per cent of adults in the UK are concerned with witnessing online content that promotes or advocates self-harm.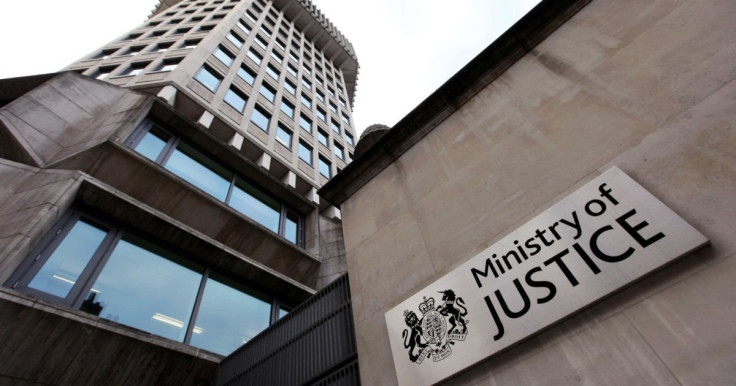 Lord Chancellor and Justice Secretary, Alex Chalk KC, has stated: "There is no place in our society for those who set out to deliberately encourage the serious self-harm of others. Our new law will send a clear message to these cowardly trolls that their behaviour is not acceptable."
The Lord Chancellor added: "Building on the existing measures in the Online Safety Bill our changes will make it easier to convict these vile individuals and make the internet a better and safer place for everyone."
Justice Minister, Edward Argar MP, has also commented on the introduction of the new addition to the Online Safety Bill, saying: "No parent should ever worry about their children seeing content online or elsewhere encouraging them to hurt themselves. Our reforms will punish those who use encourage vulnerable people to inflict serious injuries on themselves and make sure they face the prospect of time behind bars."
This addition to the Online Safety Bill will also build on safety measures already in place that ensure popular social media platforms such as Facebook, Instagram, Snapchat and TikTok are all held legally responsible for any harmful content posted on their sites.
Once the sharing of posts that encourage self-harm becomes criminalised, social media companies will be legally required to remove the content, whilst heavily limiting exposure of online users towards material that deliberately provokes someone into hurting themselves.
© Copyright IBTimes 2023. All rights reserved.