Only 10 UK universities make it to top 100 Times Higher Education rankings, American institutes dominate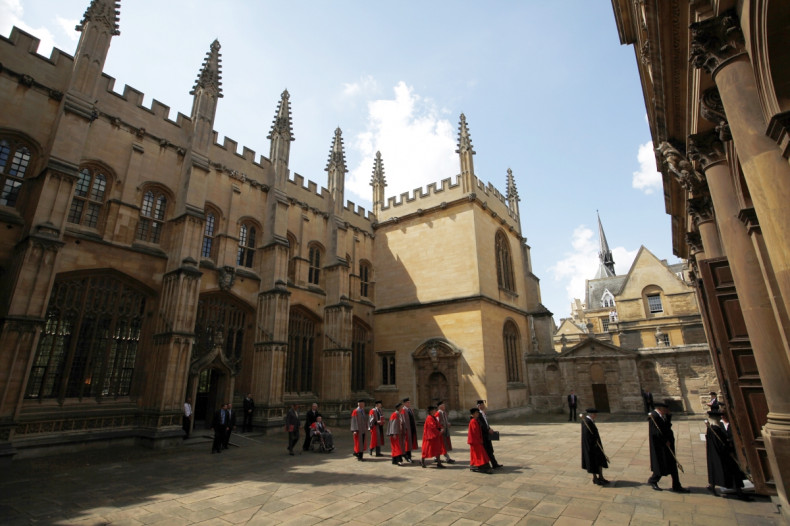 Harvard University has topped the Times Higher Education World Reputation Rankings 2016 list for the sixth year in a row as it was adjudged the best university in the world. Cambridge and Oxford universities slipped two places from last year, taking the fourth and fifth spot, respectively.
Only 10 UK universities made it to the top 100 rankings, while a total of 18 Asian universities were included in the list.
Phil Batty, editor of the rankings told IBTimes UK that the list is a representative poll of more than 10,000 leading scholars from across the world. He added that UK institutions were not being referenced as earlier by global academic peers.
Elaborating on why UK institutions were losing out, he said: "I would speculate that this could be linked to funding constraints in Britain which will hamper universities in their drive to improve, but also to an immigration and Visa resume which is seen to be unfriendly - it has sent the message to the world that UK universities are less open to international talent and less welcoming of leading researchers and top students from overseas. Great universities are all about talent and the top global universities need to recruit from a highly competitive global talent to pool."
Japan and Tokyo lead the region with five universities each, up from two last year, other universities from Asia included Seoul National University and University of Hong Kong, which shared the 45 spot on the list.
Speaking about the inclusion of more Asian universities, Batty explained, "The data demonstrates the long predicted rise of Asia. We have seen particularly strong performances from China and Hong Kong which I think is driven by outstanding levels of investment in these institutions and a very strong government commitment to excellence in global higher education."
"There is no question that the balance of power is shifting away from the West and towards the East and the Anglo-Saxon dominance of global rankings is sadly under scroll challenge," he added.
The United States continued its dominance with 43 universities on the top 100 list.