The price of petrol in the UK rose to its highest level in two years in December, according to a new study.
The average cost of unleaded petrol was 117.9p compared to 114.2p at the start of December and 102.7p during the same period in the previous year, the RAC said.
The increase means it now costs £8 ($10) more for a tank of petrol than it did in December 2015.
Diesel prices rose by more than 3p during the month to 119.6p – the highest level since July 2015.
The RAC blamed the increases on the oil production cuts announced by the Organisation of the Petroleum Exporting Countries (Opec) at the end of November.
"The rising oil price is bad news for motorists as it caused a nasty jump in pump prices in the most expensive month of the year," RAC fuel spokesman Simon Williams said.
"The big question now is how much further are they likely to go up, particularly in the long January wait to the next payday.
"So far the price rises we've seen are purely down to the announcement at the end of November that Opec and non-Opec countries would be cutting oil production this month.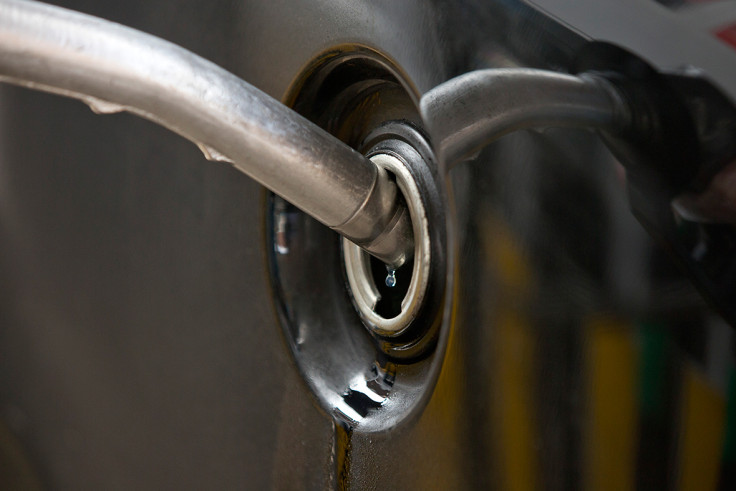 "Everything now depends on the strength of the deal and each country sticking to the agreed production levels. Russia will be of particular interest as it is currently producing at near record levels."
The RAC expects the price of petrol to be around the 118p a litre mark over the next two weeks and for diesel to go up to around 121p.
But it warned that further falls in the value of the pound against the US dollar could send fuel prices spiralling higher, as oil is traded in dollars.
"If in the months ahead the barrel price was to get nearer to $60 and the pound was to weaken further then that would be the worst possible combination for motorists," Williams added.