The world's biggest oil exporting nations are to hold talks over freezing production at an informal meeting in Algeria this week.
Ministers from the Organisation of the Petroleum Exporting Countries (Opec) will meet on the sidelines of the International Energy Forum from 26 to 28 September.
Algerian energy minister Noureddine Bouterfa said a freeze or cut to oil production to boost weak prices would be on the agenda and that he hoped to achieve "the elements of an agreement".
"We can't come out empty-handed," he was quoted as saying by the Wall Street Journal on 25 September.
Brent Crude prices began the week 0.8% higher at $46.27 (£35.65) on the news. They were 4% lower at the previous close on 23 September.
Opec delegates told the Journal that the Algeria meeting is aimed at building a consensus which they hope will lead to a deal being struck at the formal Opec summit in Vienna in November.
Previous discussions on the issue have broken down over demands for each individual country's output to be frozen to set levels.
However, Iran has remained adamant that it will not support a collective freeze as it seeks to regain its oil market share following the lifting of Western sanctions.
The split between Saudi Arabia – the world's biggest oil exporter – and Iran scuppered the chances of a deal being agreed at the last Opec meeting in June.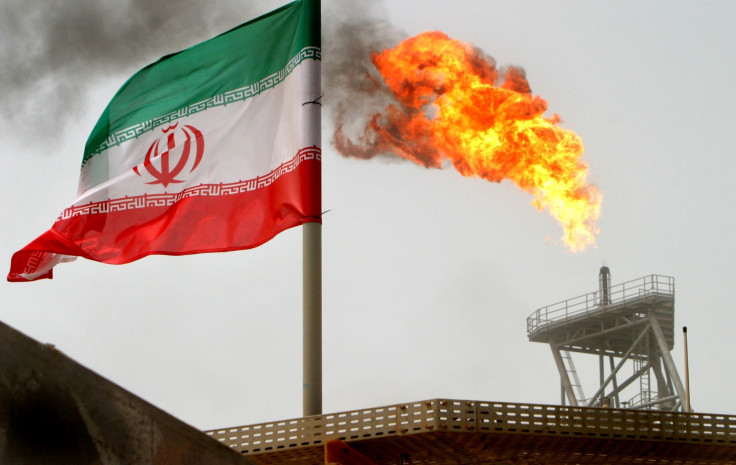 Nigerian oil minister Emmanuel Ibe Kachiwaku downplayed the chances of an output freeze being agreed, saying Riyadh had "very strong" reasons for increasing its production.
"Even if we have a freeze, what difference does it make?" he was quoted as saying by the Journal.
"Someone will just move in and take over that market share. Whether at the end of the day the freeze itself will be sufficient to impact the market in a way that we expect is also questionable."