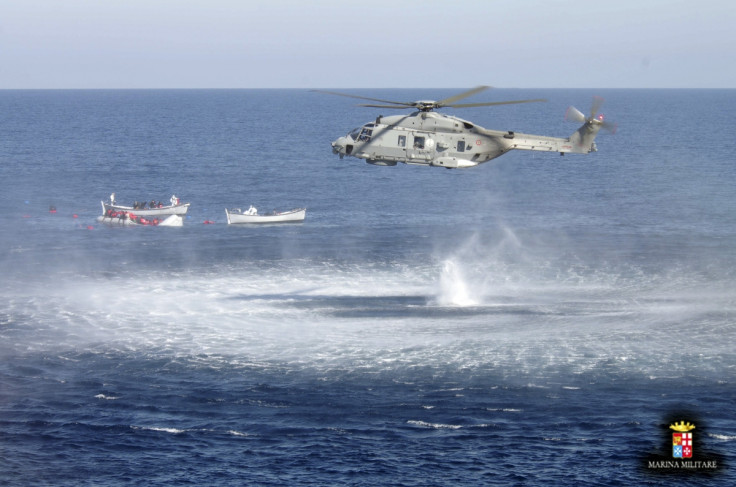 The European Council's naval mission named Operation Sophia has not been making any meaningful gains to deter people smugglers and migrant flows, a report by the House of Lords says. The search and rescue mission began in May 2015 and was first deployed in the central Mediterranean and currently patrols large areas of the high seas off the coast of Libya to Italy.
The mission began in response to the Lampedusa tragedy that took place on 19 April 2015 when a boat carrying 700 people capsized and almost all on board drowned.
The report states that the arrests made so far were of low level targets and the smugglers have gone from using wooden boats to rubber dinghies. The mission's aim was to tackle human smuggling and trafficking.
The operation sought to understand the business of people smuggling and the modus operandi of the smugglers. The report says the business of smuggling is deeply embedded within the economy of Libya.
One of the important factors, it says, is the Libyan state weakness that sees a large number of irregular migrants come through the central Mediterranean route. It states, "Given appropriate political support in Libya—however unlikely that may be—it could, potentially, play a more useful role if able to operate in Libyan waters and onshore in Libya."
The document concludes that the gathered intelligence has been useful but only limited information can be collected on high seas. It adds that significant gaps remain in understanding the network of smugglers and their modus operandi.
The report summarises that, "However valuable as a search and rescue mission, Operation Sophia does not, and we argue, cannot, deliver its mandate. It responds to symptoms, not causes."