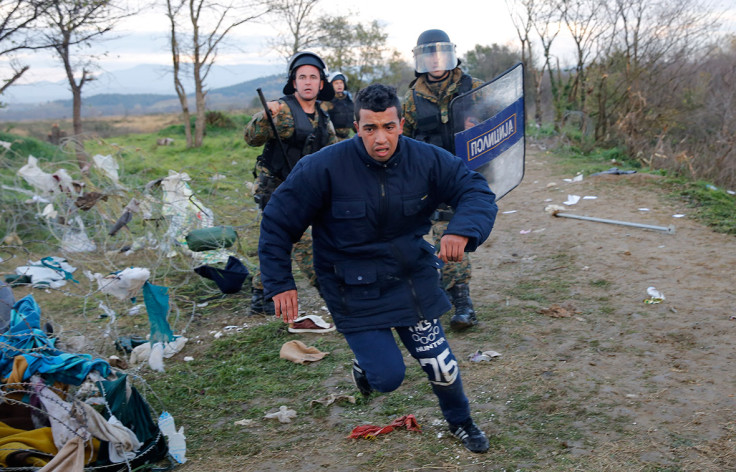 A Syrian refugee entering Slovakia by car is reported to have been shot at and wounded by the country's border forces. A hospital in Dunajska Streda town of Southern Slovakia said that the woman is now in a stable condition after she went through surgery to remove a bullet from her back. The spokesperson added that two other refugees were also brought to the hospital to be treated for dehydration.
The shooting took place at a border post when four cars were trying to cross the Slovak-Hungary border after midnight on Monday (9 May), Reuters reported.
Border officials asked the four cars to stop on the border. Three complied but one tried to escape. When the border officials tried to deflate the tyres of the car, the bullets hit the woman instead, the financial administration that runs the customs said in a press release, cited by the news agency.
In a similar incident in April, Turkish border guards were accused of using live ammunition to drive refugees away.
In the same month, the Macedonian police had used stun grenades and tear gas at refugees seeking to cross the Greek-Macedonian border. However, according to Reuters, the most recent incident could be the first of its kind where a refugee has been hit by live ammunition.
More than a million refugees from Iraq, Syria and Afghanistan have entered European shores since the refugee crisis began. Slovakia, so far, has seen a very small number of asylum seekers with the favoured choice of the migrants being Germany.