Opportunity for digital disruption in the B2B world is growing exponentially
Every sector is digitising and every company becoming a digital business.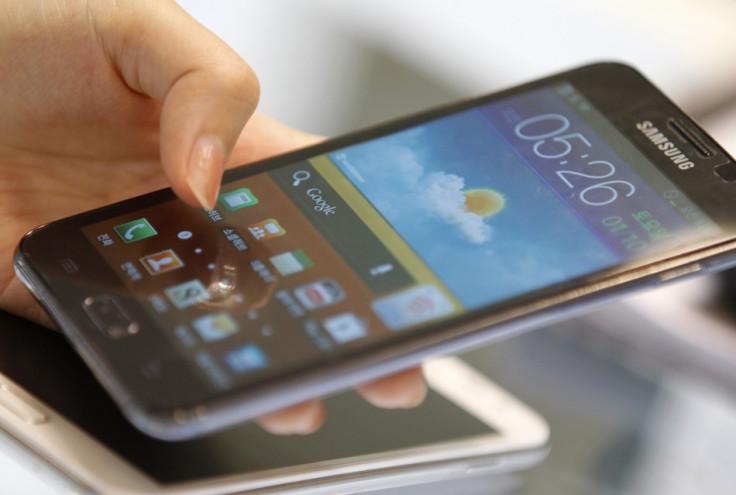 In June 2017, Gartner released The Gartner Global Top 100: IT, which ranks the top 100 largest technology companies worldwide, based on their revenue across IT and component market segments.
It provides further evidence of the ongoing shift to digital business as the driver of IT purchasing.
This shift is perhaps most evident in the top five vendors — Apple, Samsung, Google, Microsoft and IBM. Revenue generated through mobile phones has dropped, with the same being true for PCs, ultramobiles and tablets.
But the segments that support digital business — Internet-based IT products and services, digital media services and IT services — showed growth.
The rise of the digital giants
This shift is largely due to the increasingly significant role played by digital giants such as Alibaba, Amazon, Apple, Baidu, Facebook, Google and Tencent in the way we purchase goods and obtain and store information. They are having more of a say in some of the key decisions in peoples' lives.
Take ordering food on a Saturday night, chatting to a friend, travelling to another city or enjoying an evening out with a client. In each of these instances, digital business is playing a part.
This may be in the form of mobile apps and payments, or smart devices like Amazon Alexa. Either way, we as consumers are allowing the digital giants to play a more personal role in our daily activities than ever before.
Every sector is digitising and every company becoming a digital business. By owning the consumer digital experience, the digital giants have an opportunity to grow every time a product or service is digitised or a new digital service launches. So much so that Gartner predicts that by 2021, 20% of all activities an individual engages in will involve at least one of the top seven digital giants.
An opportunity for industry leaders
The digital giants have established a model that works – with a little tweaking – across most of the B2C digital ecosystem but inserting themselves into B2B ecosystems is more complicated.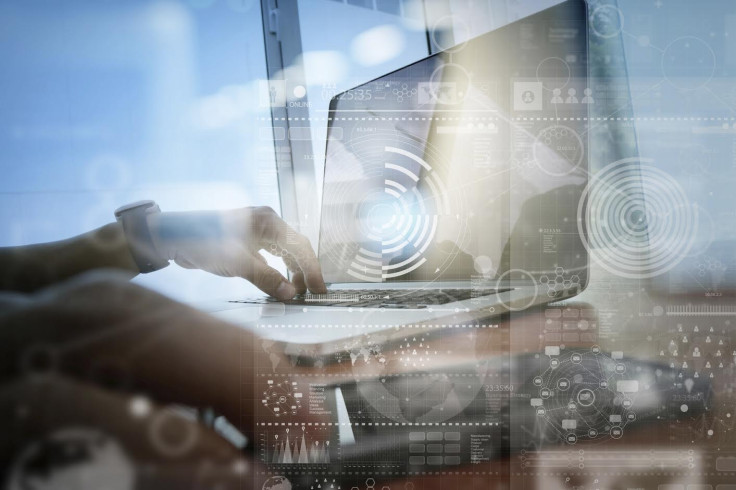 With a few exceptions - Amazon Web Services' cloud is having a colossal impact on software businesses and Apple's iOS devices have begun to dominate enterprise mobility – the B2B world is devoid of the digital giants.
This means that there is a chance for industry leaders to step up and have the same effect on B2B transactions as Google and others are having on consumer interactions. However, action needs to happen now. If not, it is only a matter of time before a digital giant or perhaps even a tech start-up will.
How can wannaB2B digital giants disrupt?
Firstly, it is important to note that this depends hugely on the industry itself – few are so alike that a blanket approach would disrupt each market in a significant way.
A leader in the aviation sector could create a digital ecosystem that changes the landscape of the industry. This might take the form of a system that brings together airline, airport, and aircraft allowing them to work together in harmony.
The result could mean lower operational costs and a complete overhaul in flight management. The number of delayed or cancelled flights could be drastically cut – resulting in an enhanced experience for the passenger and lower operating costs for the airline.
In fact, the idea of a key industry player disrupting the market is also applicable to numerous asset intensive industries. Let's look at the utilities industry, or the rail and mining industry.
There are certainly benefits that come with embracing the industrial internet and digitalising the key assets themselves, namely data insights and improved efficiency. The opportunity to disrupt the industry is there – but it depends on a B2B business willing to jump at the chance for change.
Another example is the concept of the smart city. A forward-thinking city could develop a digital ecosystem to co-ordinate various different segments – such as the public and private sector giants – to ensure that its assets are managed through technology and the Internet of Things.
Unlike in the consumer world, the chance to be a "digital giant" in B2B industries is very much up for grabs. This won't be the case for long, though. As things stand, it is very much a case of disrupt or be disrupted. With the right approach, industry leaders can disintermediate the middleman and therefore streamline processes for all parties. The real question is whether somebody is willing to grasp the opportunity.
---
John-David Lovelock is a Research Vice President in Gartner's Technology and Service Provider Research group, with over 35 years of experience within the IT industry. Prior to joining Gartner, John-David co-founded and managed a boutique consulting firm that specialised in large software solutions with a special emphasis on the healthcare industry.
---
© Copyright IBTimes 2023. All rights reserved.