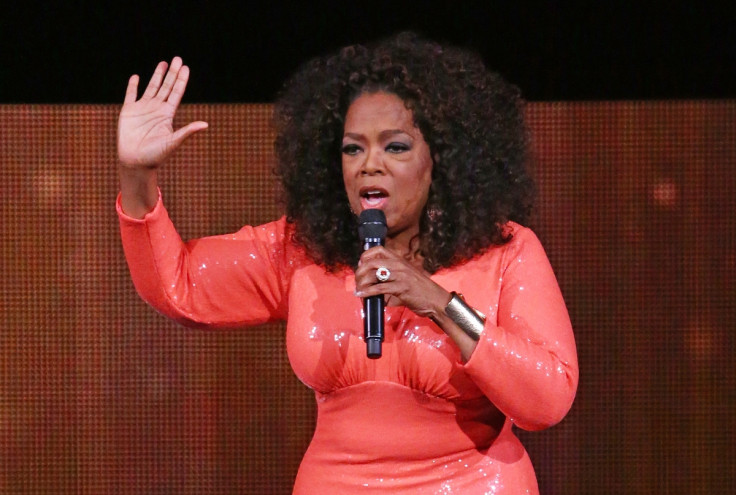 Oprah Winfrey loves bread and despite eating it daily, she managed to drop 26 pounds with some help from Weight Watchers. Celebrating her weight loss, the talk show host tweeted a video about her diet.
"I love bread," Winfrey says in the new commercial. "That's the genius of this programme. I lost 26 pounds and I have eaten bread every single day."
As if dropping the pounds was not rewarding enough, the 26 January post on Winfrey's account, which has 30.9 million followers, led to a surge in the diet company's stock value. Prior to the tweet, stocks were trading at $11.35 (£7.91, €10.43) but shot up to $13.29 (£9.26, €12.21) by the end of the day, a 19.51% jump.
The money-making tweet earned Winfrey — a 10% stake-holder in the company — $12.5m in a single day. According to a CNN report, the company's market value rose by nearly $150m after Oprah's tweet — a little more than $5.6m for each pound she lost.
Winfrey picked up the $43m stake in the floundering fitness company last October after which its stock value rose from $6.79 to $15 in November.