Optimus Prime returns to Earth, new on-set video from Transformers The Last Knight reveals
The Autobot leader had gone into the cosmos in Age of Extinction to find the Creators.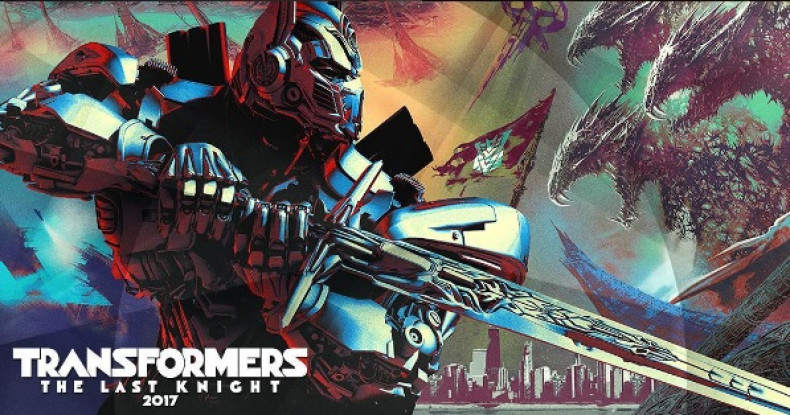 The filming for Transformers: The Last Knight is in full swing. Apart from director Michael Bay and the movie's official social media page, fans are also sharing the pictures and videos from the movie set. While there were multiple images of Bumblebee in action, nothing was seen or heard about the hero robot Optimus Prime.
But to fans' relief, finally, the red and blue hued Western Star truck (Prime's vehicle mode) was spotted at a Michigan filming location. A couple of days back, Paramount Pictures had released the official poster of the upcoming the live action thriller where the Autobot leader can be seen wielding his iconic sword to fight a three-headed dragon monster.
The plot of the movie has been kept under the wrap but the caption hints at a looming danger on both Cade Yeager and the Autobots. It reads: "Something is coming. The battle's begun." In Age of Extinction, Optimus Prime headed towards the cosmos in search of the Creators to seek answers from them.
After on-set images revealed the popular robotic hero, and saviour of the humans, it appears that he has returned to the Earth to help Mark Wahlberg's character in dealing with the newly resurrected Megatron.

Director Bay has recently introduced two classic robots through his social media account. Hot Rod and Drift will be a part of the Autobots army in the fifth instalment which is set to feature a major war.
Transformers Cars, a Facebook fan page, have recently posted a series of picture of the Autobots filming in Michigan. Apart from Prime, the fan page posted the pictures of Hound, Drift, Crosshairs and Bumblebee.
Slash Film speculates that the introduction of Hot Rod might signal the end of the era of Optimus. And, as the movie's name suggests, he might be the last knight who will die while protecting humans and his fellow Autobots on earth. After his death, Hot Rod may take the lead of the Autobots.