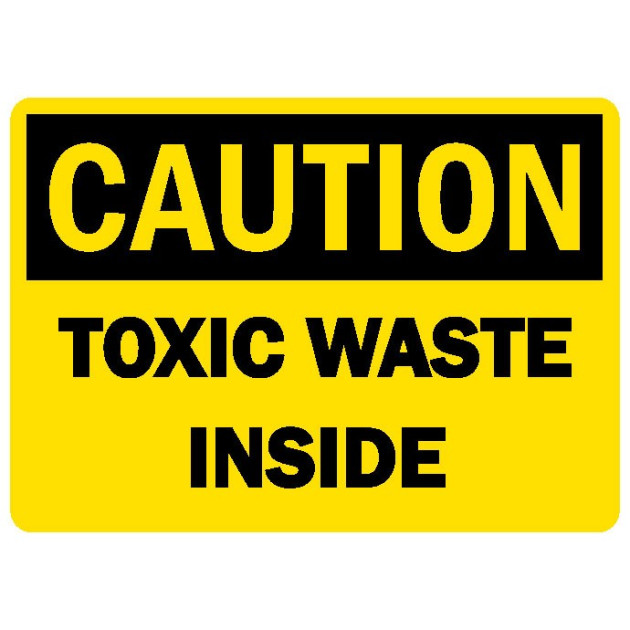 A woman filled up her vagina with poison in a bid to kill her husband, it is claimed.
She then invited him to perform a sex act on her during which he would ingest the deadly substance.
But in a move which probably speaks clearly of the start of their marriage, he refused to do so and was also suspicious of her motives.
Unsurprisingly, the pair are now in the process of separating following the episode, after he demanded a divorce. He claims she tried to murder him.
The Sun reported that tests were carried out by doctors which concluded she had put the poison inside herself, herself. Enough poison was allegedly used to kill the man twice over.
The wife could yet face charges by police in Sao Jose, Brazil, over the incident.
Local Police officer Walter Colacino Júnior said: "[It is] an investigation of attempted murder."