Natasha Lyonne is nominated for her first-ever Emmy, thanks to her portrayal of former drug-addicted inmate Nicky Nichols on Netflix's hit drama Orange Is the New Black.
She recently spoke to People's magazine about her Emmy nomination in the show.
The actress told People magazine, "Believe me, there's no shortage of things for me to draw on when it comes to Nicky's backstory. But while I was filming a hospital scene when Nicky undergoes open heart surgery after an overdose, it was weird because I had been through something so similar, but had almost nothing to draw on. I had my surgery for the same reason, as a result of drug use."
She added: "But Nicky's feeling was 'God, I'm still not dead yet?' For me, I had already been doing a pretty decent job of clean living before the procedure. I was like, 'Gosh, I really hope this doesn't take me out.' I'm grateful I'm okay."
Lyonne, like other actors and actresses on the show, didn't reveal anything about the Season 3, which is currently filming.
But she teased: "In three words: So much bloodshed."
Previously, Uzo Aduba, who plays Crazy Eyes in the show talked about the show's upcoming season and shared her excitement on being nominated for the Emmys.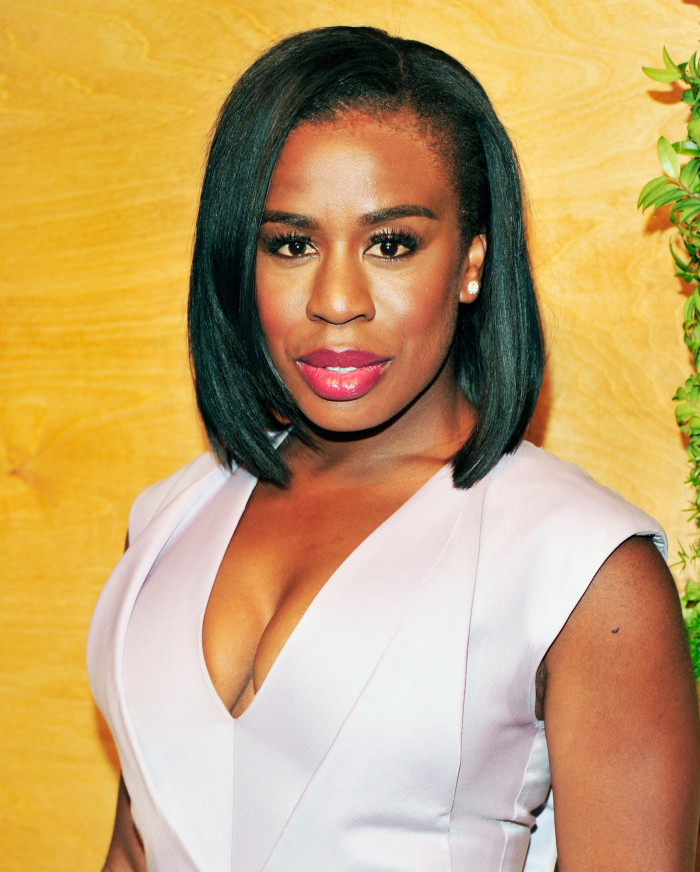 "The word is bananas or crazy eyes. ... I just love to act. I like to make good work. And I like to tell good stories, and I'm just thankful, humbled and grateful that people are enjoying it as much as we enjoyed making it, you know?" she told AP.
She added: "There is a myth out in the world that women can't work together. And I don't know if it's a chicken or an egg thing or what, but ... it's not true. ... I think it's an idea that is put out there maybe to divide and conquer. ... It's something that I just have to write off as being a lie. If you bring good people together, regardless of their gender ... they're going to collaborate and support each other and that's going to happen. And that's what I feel like I'm a part of on 'Orange.'"