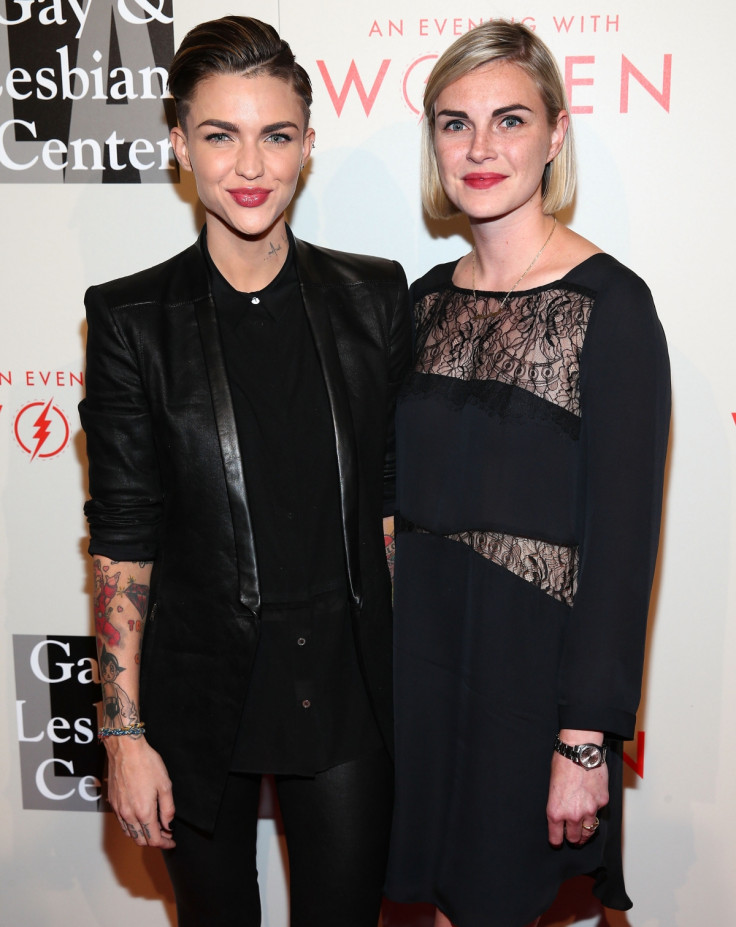 DJ, model and actress Ruby Rose and girlfriend of two years, fashion designer Phoebe Dahl have decided to call it quits and end their engagement. Dahl said: "After two wonderful years together, Ruby and I have decided to part ways."
She told told US Weekly: "While we still love each other and support each other in every way, it is our mutual decision to part ways. Our break is not the result of any media speculation, and we want nothing but the best for each other. Thank you for respecting our privacy in this very difficult time."
The couple reportedly decided to split because their professional lives were taking a huge toll on their relationship. Dahl, the grand-daughter of famed author Roald Dahl, is currently working with fashion brand Faircloth & Supply while Rose is starring in Resident Evil: The Final Chapter. They seem to have ended things on an amicable note and even tweeted love-filled messages to each other.
The Orange is The New Black star seemed to feel the same, saying: "I thought, 'Oh my God, I need to marry her. Who is she?'" The 29-year old actress once mentioned how she had to propose three times to the designer before getting her to say yes.
"As it turns out we love being engaged, and I love the word 'fiancée.' It's actually nice that we do wait that extra year and get to enjoy being engaged before we ball-and-chain it," the Aussie recording artist told People magazine earlier in the year.
Rose's role in the popular drama alongside Taylor Shilling compelled the couple to postpone their nuptials. "When I booked Orange, I thought things were going to change a little bit and I'd be a little busier, but obviously I underestimated it," she said.