An Oregon man died "peacefully" after his ex-wife and best friend told him that US President Donald Trump had been impeached.
According to an obituary in The Oregonian, Michael Garland Elliott's "earthly work concluded" on 6 April after Teresa Elliott informed him of the false news.
Sharing her ex-husband's opinion of the 45th President in an interview with the New York Daily News on Monday (17 April), Teresa said he "hated his [Trump's] effing guts".
Explaining her decision to share the fake news over the telephone from her home in Texas, Teresa said: "I knew it was his very, very last moments.
"I knew that would bring him comfort and it did. He then took his final breath."
While Michael, 75, had no remaining family members, his friendship with his ex-wife "only grew stronger" despite the breakdown of their marriage 20 years ago. Though he had no family members, the Porsche enthusiast passed away surrounded by friends, neighbours and caregivers by his side.
Asked whether she regrets the decision to share false news with Michael, Teresa replied: "Oh God no.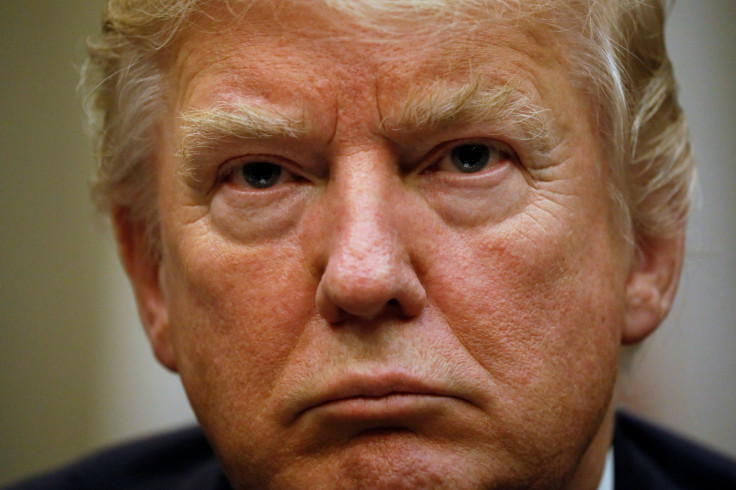 "If I could leave him with a happy piece of news then why wouldn't I?" she added. "And maybe in the end it won't turn out to be a lie."
Michael was described as an avid golf fan and Teresa said she plans to hold a memorial for him at The Reserve golf club in Portland in August.
Trump has not been impeached and remains the US president.