Apple unveiled its latest desktop operating system, OS X 10.9 Mavericks on 22 October. The OS X 10.9 Mavericks is now available for free from the Mac App Store. Any Mac capable of running OS X Mountain Lion can also run Mavericks. Users can upgrade to Mavericks for free directly from OS X Snow Leopard, Lion or Mountain Lion.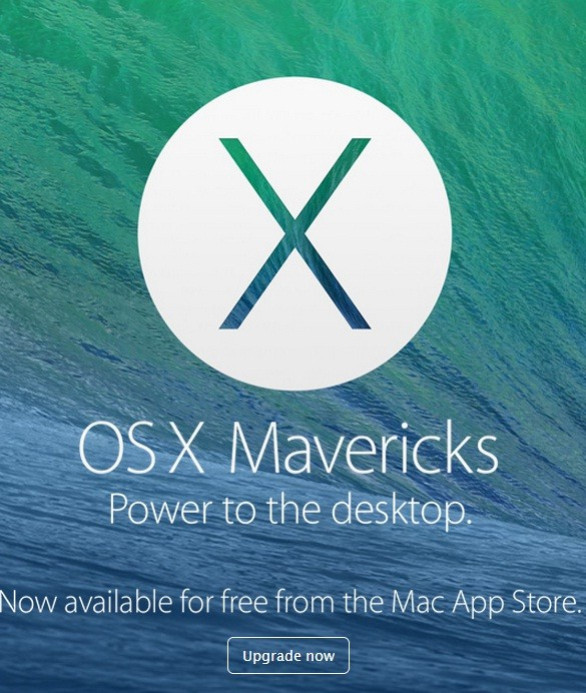 Following the release of OS X 10.9 Mavericks, it now appears that users are facing compatibility issues between the new Mavericks install and McAfee software.
A forum thread at McAfee Communities suggests that users have reported a similar compatibility issue. A few users reported that after installing the Mac OS X Mavericks, their McAfee on-access scanner status read as "not working", notes Digital Trends. Those users were using McAfee Security 1.1.0 (1309) and McAfee Anti-Malware 9.1.0 (4778).
Now there is good news for the users. McAfee has been really fast to acknowledge the issue. Vineet Kumar, McAfee product manager, has shared a fix for the Mavericks-McAfee compatibility issue. Those who are facing the problem should upgrade to McAfee Internet Security v3.1.
"McAfee Internet Security v3.1 supports Mavericks. Please upgrade," advised Vineet Kumar.
Another piece of good news for those who wish to dump McAfee and searching alternative for Mavericks-ready security programmes.
AVAST software, developer of avast!, which is a free antivirus, says that avast! Free Antivirus 8.0 Build 39915 supports OS X Mavericks. Click here to download avast!, the Free Antivirus from AVAST software.
With more than 200 new features, the OS X Mavericks also brings iBook and Maps to the Mac, a new version of Safari, improved multi-display support, new Finder Tabs and Tags with new core technologies for power efficiency and performance. Another key element of the OS X Mavericks is the iCloud Keychain, which keeps user's password and credit card information in sync across other iOS devices and it includes a password generator that helps to create more secure passwords. Click here for our guide to set up iCloud Keychain on OS X 10.9 Mavericks and iOS 7.
Also read: How to Install OS X 10.9 Mavericks on Intel-based PC [GUIDE]