Osama bin Laden's son, Hamza Bin Laden, has been officially designated a global terrorist by the US who said he is "actively engaged" in terrorism.
Hamza, who is believed to be 25 or 26 years old, was named an official member of his father's al-Qaeda terrorist network in 2015 and has been touted as a possible successor to his late father. Even aged just 10 years-old he appeared in an al-Qaeda propaganda release in Afghanistan.
Hamza was thought to have been killed in the infamous 2011 raid on his father's Abbotabad compound in Pakistan, before the US military said the dead family member was actually his brother Khalid. It emerged after that Hamza was not in the compound at all when Osama Bin Laden was killed.
The US State Department said it was notifying the international community of his involvement in global terrorism on 5 January. The black-listing blocks him from any dealings with US companies or holding property in the country.
His mother Khairiah Sabar was captured during the 2011 raid and in August 2016 Hamza called for Saudis to overthrow the kingdom's rulers and expel US influence, according to the Site Intelligence Group.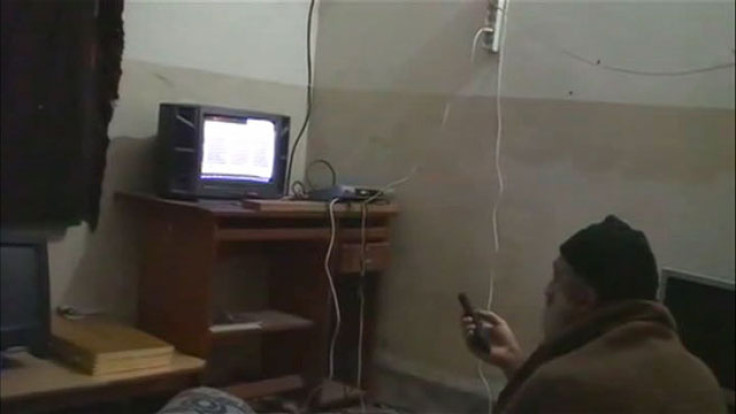 The message released by the al Qaeda-linked As-Sahab media organisation also urged Saudis to join Yemen's Al Qaeda branch, Al Qaeda in the Arabian Peninsula, to "gain the necessary experience" for combat.
And in May last year Hamza called for jihadis in Syria to join the fight to 'liberate Palestine' saying "the Islamic umma (nation) should focus on jihad in al-Sham (Syria)... and unite the ranks of mujahideen there."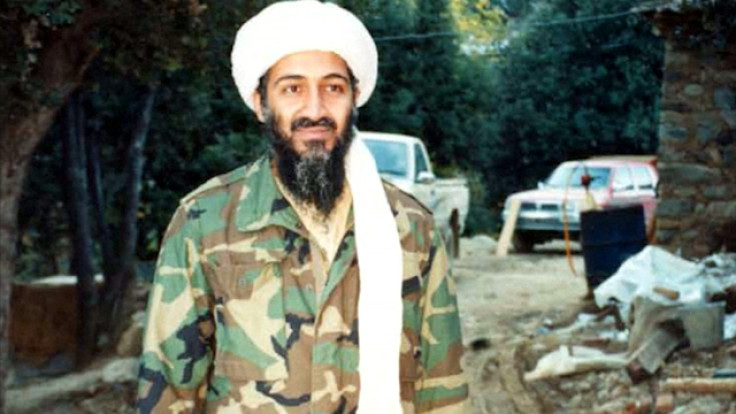 Before that in 2015, Hamza was heard in an audio message urging followers in Kabul, Baghdad and Gaza to wage jihad, or holy war, on Washington, London, Paris and Tel Aviv, reported the BBC.
In 2008 he was dubbed the "crown prince of terror" by Patrick Mercer, a conservative MP, and wrote a poem calling for the "destruction" of America, Britain, France and Denmark.
After Osama bin Laden was killed, Ayman al-Zawahiri a surgeon, who helped found the Egyptian Islamic Jihad militant group, took over the leadership of al-Qaeda and remains the figurehead of the dwindling organisation.