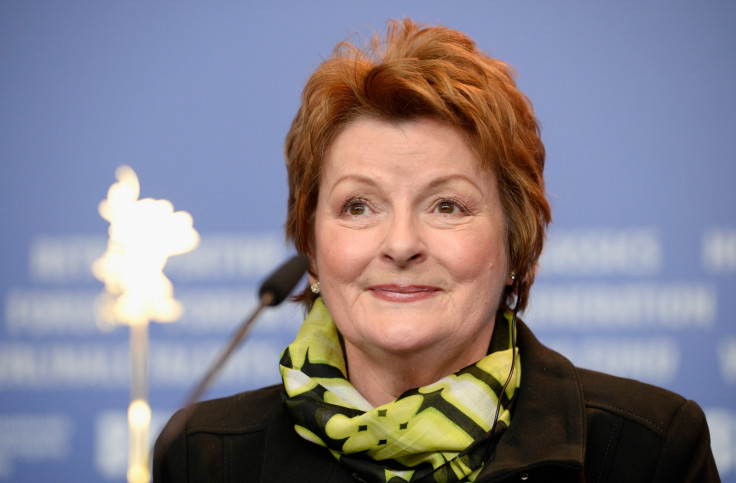 Anything can happen on live television. From a BBC Breakfast live broadcast being interrupted by porn to a reporter throwing a major tantrum.
Today (4 January) This Morning presenters Eamonn Holmes and Ruth Langsford got more than they bargained for when Vera star Brenda Blethyn joined them on the sofa to discuss the new series of the ITV drama.
The Oscar-nominated star was joined by her dog Jack. As they wrapped up the segment, the rascal (Jack, not Eamonn Holmes) had a sudden burst of energy and started dry-humping her.
Although she quickly reprimanded him, the damage was already done. "Was that on the television?!" she exclaimed after brushing him off.
Despite their best efforts the TV duo struggled to keep their composure and was soon in fits of laughter. Blethyn looked understandably embarrassed by the incident.
"He does love you doesn't he," said Langsford quipped.
Viewers were left in hysterics as the randy canine continued to do " things" to his owner as she left the studio.
"He's at it again," shouted Holmes as a horrified Blethyn tried to prize him away from her leg.
The hysterics continued on social media with This Morning viewers expressing their shock over what they had witnessed.
"That was the horniest dog I've ever seen #ThisMorning," one person tweeted with another adding: "Have I really just watched Brenda Belthyn's dog shagging her on #ThisMorning?"