Oscar-nominated Iranian director Asghar Farhadi will be unable to attend the awards ceremony following the "extreme vetting" executive order signed by US President Donald Trump.
The order means Farhadi, an Iranian citizen who lives in Tehran, will not be granted a visa to attend the prestigious ceremony, scheduled the take place on February 26.
Farhadi's latest feature, The Salesman, was nominated as a Best Foreign Language Film contender at this year's Oscars on Tuesday (24 January).
Known for creating films which battle political and social oppression, the 44-year-old helped make history in 2012 when his film A Separation became the first Iranian title to win an Oscar.
His potential absence from the ceremony has prompted outrage within the world of film.
Titled "Protection Of The Nation From Foreign Terrorist Entry Into The United States," the decree bars all persons from seven predominantly Muslim nations, including Iran, from entering the country for 90 days.
Other nations affected include Iraq, Syria, Sudan, Libya, Yemen and Somalia, according to a White House official.
Documentary maker Michael Moore tweeted: "That the President of the United States would order on Holocaust Memorial Day the banning of a people due to their religion is reprehensible."
The selective nature of the order echoes Trump's election campaign pledge to introduce a Muslim ban.
The order also suspends the US Refugee Admissions Program for 120 days until it is reinstated "only for nationals of countries for whom" Trump's Republican administration deem suitably vetted. Syrian refugees are barred indefinitely.
Syrian refugees are barred indefinitely.
"We want to ensure that we are not admitting into our country the very threats our soldiers are fighting overseas. We only want to admit those into our country who will support our country and love deeply our people," reads the order signed by Trump.
Despite mentioning the 9/11 attacks three times in the document, the plane hijackers who carried out the 2001 attacks were from were from Egypt, Saudi Arabia, UAE and Lebanon. None of those countries face restrictions under the new measures. President Trump's business empire – which he claims is now controlled by his children – has business interests in those countries.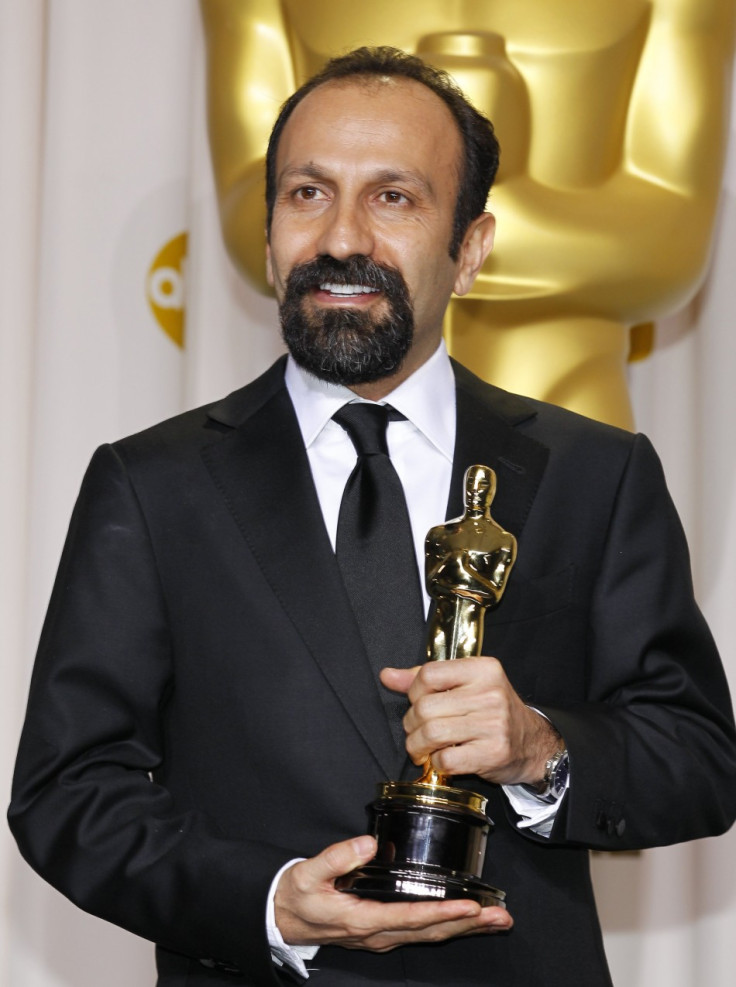 Following reports that Green Card holders are not being allowed back in the US, it appears Farhadi's chances of receiving special dispensation are slim.
Trita Parsi, who leads the National Iranian American Council, tweeted: "Let this sink in. There are green card holders who may have lived here for years, who upon returning home to US today were refused re-entry."