Chiwetel Ejiofor's sister has revealed the secret sorrow behind the star's journey in film, that has taken him all the way to the Oscars.
Nominated for the Best Actor award for his searing performance in Steve McQueen's 12 Years a Slave, the British star prepares for one of the biggest nights of his career.
Hotly tipped to walk away with the top prize, should he triumph, he is certain to pay tribute to his father, Arzine.
It was his personal heartache following the sudden death of his father that fuelled his desire to achieve his dream of becoming an actor and his personal pain brought an all too real intensity to his performance in the story of a free man sold to slavery.
Arinze Ejiofor was killed in a car accident in his native Nigeria in 1998, when Chiwetel was only 11-years-old. The two were embarking on a father-son trip when their car was involved in a head-on collision with a lorry. Chiwetel was the only survivor.
His sister Zain believes it is no coincidence that on a night celebrating his success, her brother is now the same age as their father was when he died.
"He had been very close to his father," explained Zain. "And while the whole family was suffering from his death, the impact on Chiwetel was especially intense. He became very focused and threw himself into everything with an intense passion."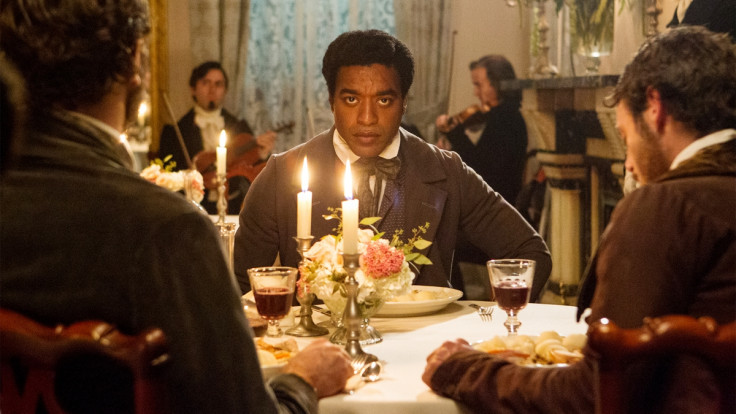 "It was as if he had been given a miraculous chance to live and he was determined to make the most of it."
While Chiwetel suffered serious injuries that left him in a coma, it was initially feared he too would lose his life as a result of the tragic accident.
Zain, who was five years-old at the time, recalled with detail the anguish of her family as Chiwetel battled for his life in hospital.
"When they dragged his body from the wreck, he was very badly injured and lucky to still be alive. He'd broken several limbs and sustained a serious blow to the head that left him in a coma for a while. Doctors told my mother to expect the worst."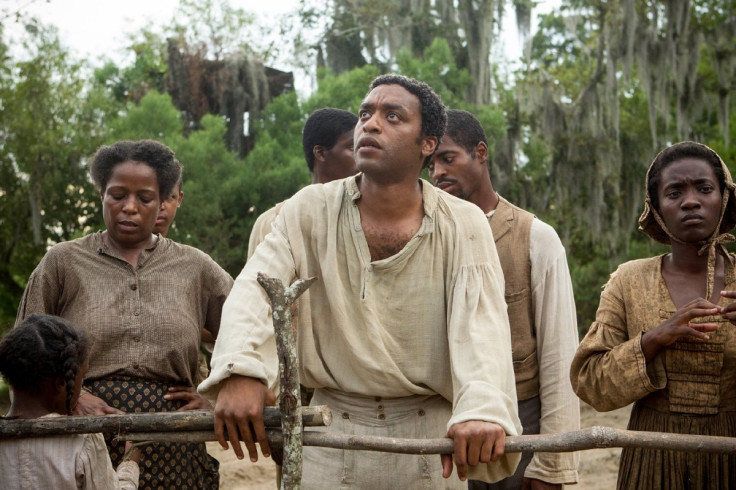 His sister said the life-altering experience motivated him to excel. "By the time he was 13 he had developed this drive to be an actor. He started out in a school play. While other kids his age were hanging out, he would get home from school and lock himself in his room to learn his lines.
"I would go out with my friends and come home hours later only to find him still reciting Shakespeare. Sometimes he even wrote the words on the walls and Mum would have to wipe them off."
Chiwetel joined the National Youth Theatre at 17 and was accepted by the London Academy of Music and Dramatic Art. He left during his first year after winning role in Steven Spielberg's Amistad. "It all seemed to happen very quickly," said Zain. "I remember there was a lot of joy in the house when we heard. I mean, it was Spielberg!'
The young actor quickly won admirers within the industry following strong performances in films such as Love Actually, Dirty Pretty Things and Kinky Boots.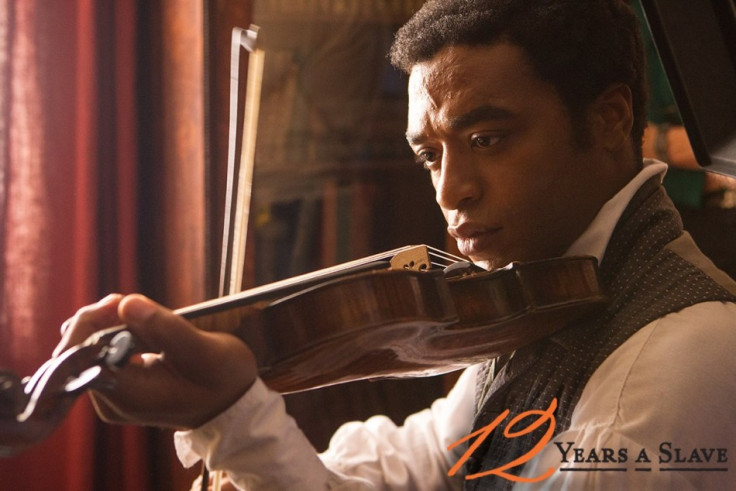 But it is his moving performance in 12 Years A Slave as Solomon Nothrup, a free man sold into slavery, that sees the British star rubbing shoulders with Hollywood's A list.
The actor is up against Christian Bale, Leonardo DiCaprio, Bruce Dern and Matthew McConaughey for the coveted award.
Chiwetel will be accompanied by his mother Obi and sister Zain on the big night, as he takes his seat at the Dolby Theatre with the best of Hollywood.
Zain, a financial correspondent for CNN, couldn't contain her emotions when speaking about her brother's Oscar nomination on TV.
And as she prepares to walk the red carpet with her brother she said: "This is a day my family has been hoping and waiting for. We are all so unbelievably proud and bursting with joy. It's such a shame that our father is not alive to see how well Chiwetel has done."