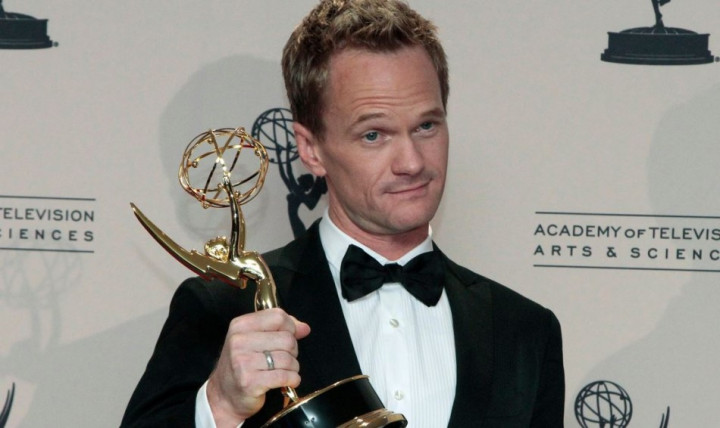 Neil Patrick Harris will host the 2015 Academy Awards ceremony.
Buzzfeed reports that the popular actor, who has previously hosted the Emmys and has regularly hosted the Tony awards, is close to a deal.
A safe and popular choice, Harris's potential as an Oscars host will have been greatly helped by his role in David Fincher's Gone Girl - for which the actor has won many plaudits.
Best known for his recurring role as womaniser Barney Stinson in sitcom How I Met Your Mother, the actor sprung to fame in the 90s as the young star of family show Doogie Howser, M.D.
Harris is also releasing an autobiography, entitled Choose Your Own Autobiography, in time for Christmas, so it's been a hell of a year for the actor. How I Met Your Mother also came to an end after nine seasons in March.
Last year, Ellen Degeneres hosted the most watched Oscars ceremony ever, taking over from the disappointing hosting of Family Guy creator Seth MacFarlane the year before. Another safe pair of hands in Harris will help remedy the bad memories of MacFarlane, Anne Hathaway and James Franco, who co-presented in 2011.
Current front-runners jostling for the big prizes at next year's Oscars are widely-believed to be Foxcatcher, The Imitation Game, Gone Girl and Interstellar.