Oscars 2016: Academy Award nominee Charlotte Rampling calls diversity row 'racist to white people'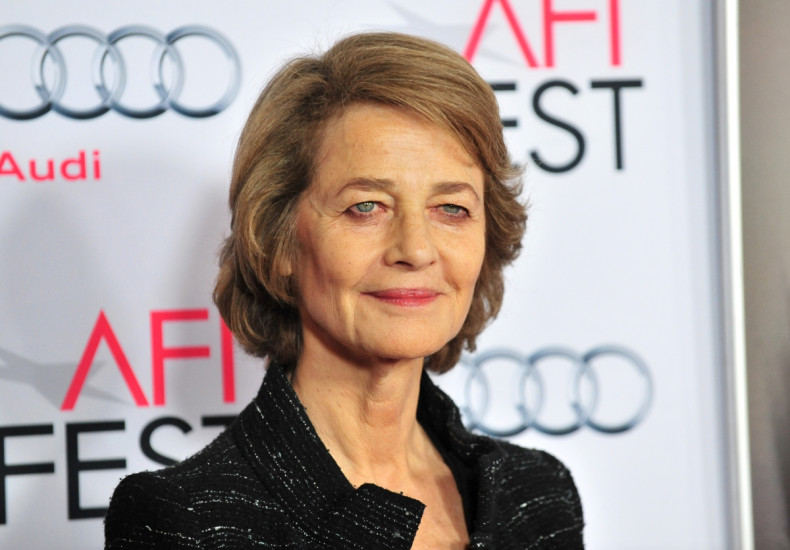 Charlotte Rampling has waded into the Oscars 2016 diversity row, claiming the debate is "racist to whites". The British actress, who received a best actress nod for her role in 45 Years, suggests that perhaps performances from the black actors snubbed from the nominations list were not good enough to be recognised.
Hollywood has been up in arms since the Academy Award nominations were announced on 14 January, with several black actors including Michael B Jordan, Idris Elba and Will Smith, failing to receive nominations despite putting on acclaimed performances. In an interview with French radio station Europe 1, Rampling said of the controversy: "It is racist to whites."
She added: "One can never really know, but perhaps the black actors did not deserve to make the final list. Why classify people? These days everyone is more or less accepted. People will always say: 'Him, he's less handsome'; 'Him, he's too black'; 'He is too white'... someone will always be saying 'You are too' [this or that]. But do we have to take from this that there should be lots of minorities everywhere?"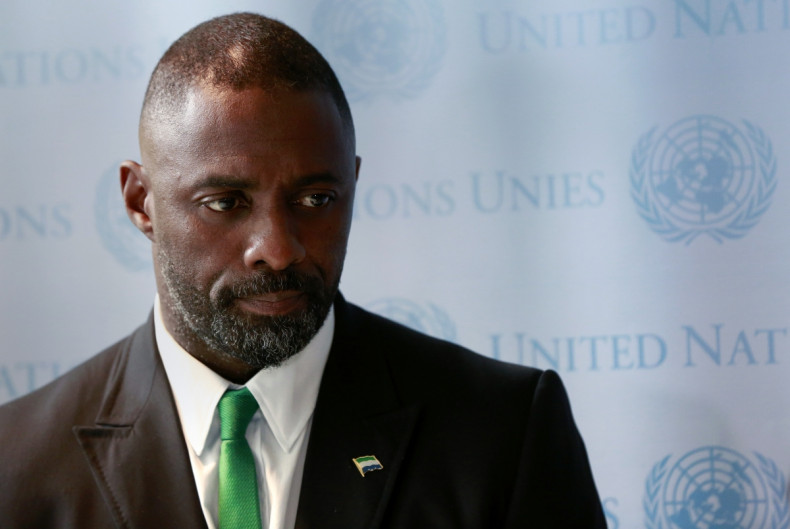 When the interviewer suggested some black people in the film industry may feel like minorities, Rampling replied: "No comment." Following her remarks, the actress has received backlash on social media, with one person commenting in disbelief: "Charlotte Rampling says#OscarsSoWhite is racist to whites and I automatically discredit her for not knowing how racism functions," while another said: "Wow Charlotte Rampling needs some education."
One critic stated: "Charlotte Rampling just became the type of person we'd all block on Twitter," while another said: "Charlotte Rampling and Michael Caine. Wow and unfortunately most of the Academy are in the same age group with the same ignorant views."
The latter comment on Michael Caine was in relation to the British actor angering those supporting the #OscarsSoWhite campaign after he urged black people to be "patient" with the lack of diversity in the film industry. Commenting on Radio 4's Today show, he said: "There's loads of black actors. In the end you can't vote for an actor because he's black. You can't say 'I'm going to vote for him, he's not very good, but he's black, I'll vote for him'."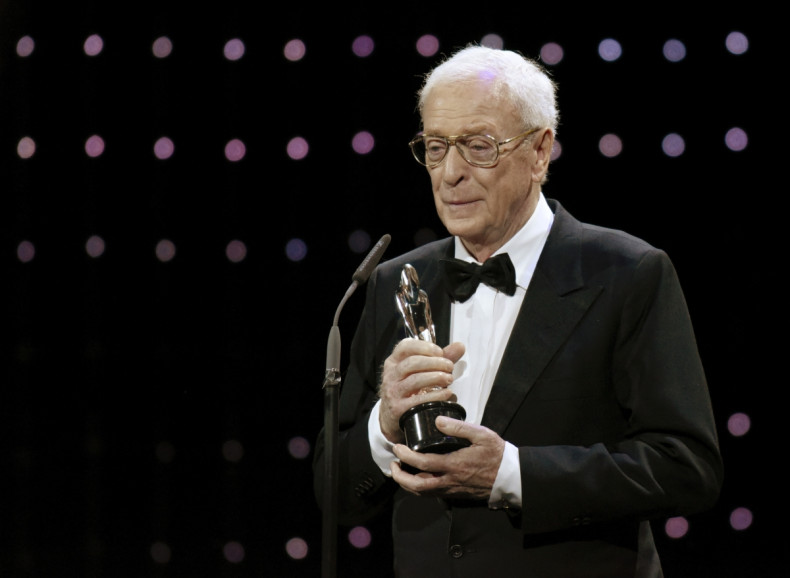 He continued: "You have to give a good performance and I'm sure people have. I saw Idris Elba [in Beasts Of No Nation]. I thought he was wonderful... Be patient. Of course it will come. It took me years to get an Oscar, years."
Among the actors to announce their boycott of the Oscars 2016 include Will Smith and wife Jada Pinkett Smith, Spike Lee and Al Sharpton, while others such as George Clooney, Lupita Nyong'o and David Oyelowo have criticised the Academy. Comedian Chris Rock is now facing immense pressure to pull out of hosting the awards but he is yet to officially comment.
The Oscars 2016 will take place at Hollywood's Dolby Theatre on 28 February.