Oscars 2016: Ice Cube speaks out after Straight Outta Compton nomination snub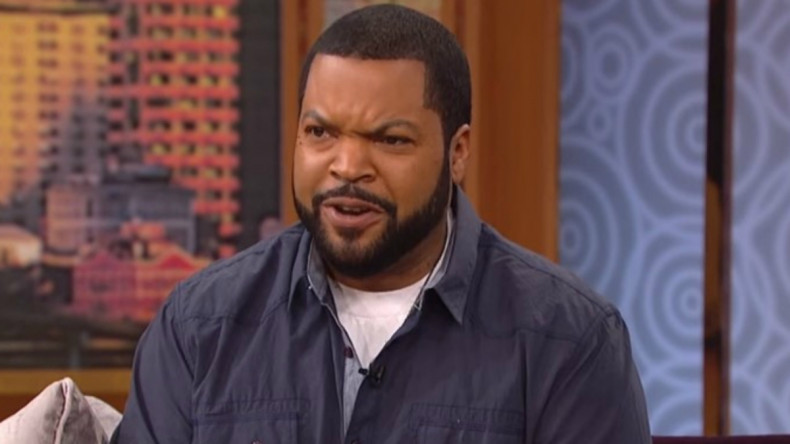 Fans are outraged that N.W.A. biopic Straight Outta Compton was snubbed from the main categories in the 2016 Oscars nominations, but Ice Cube is taking a different view of the furore. The rapper says that he did not expect the critically-acclaimed movie to receive appreciative nods from the Academy and is instead seeking comfort in the film's box office success.
Straight Outta Compton was one of the highest-grossing films of 2015 and won applause for the performances of lead stars O'Shea Jackson, Corey Hawkins and Jason Mitchell. Despite its popularity, none of the actors were nominated and the film failed to make the best picture category, instead earning a nod for best original screenplay.
Many expressed their anger using the hashtag #Oscarssowhite but Ice Cube, whose life and career is portrayed in the film, had a different reaction to the snub. While promoting his new movie Ride Along 2, the hip hop icon told talk show host Wendy Williams: "I'm not pissed. I'm not surprised.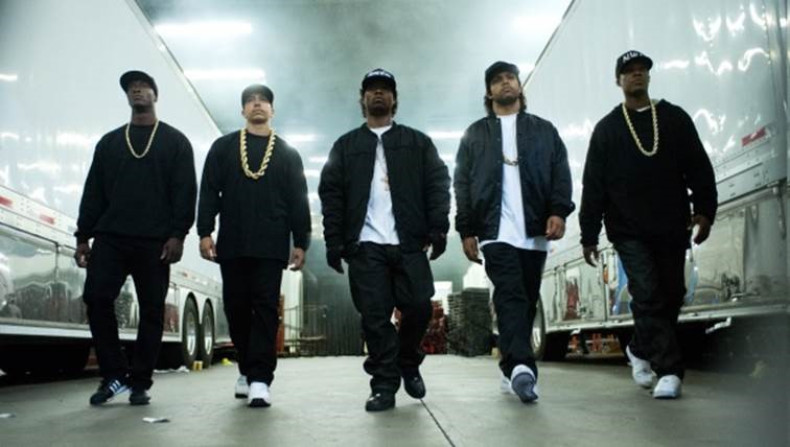 "It's the Oscars – they do what they do. The people loved the movie. The people supported the movie. Number one at the box office, over $200 million (£139m) worldwide, you know? I can't be mad."
In December 2015, legendary rap group N.W.A. were inducted into the Rock And Roll Hall Of Fame but Ice Cube, real name O'Shea Jackson, says the accolade does not fit in with the collective's message. He explained: "It is nice to be recognised, but N.W.A. was anti-establishment, so we're used to people trying to dismiss what we gotta say. We're used to the industry looking down on us. We were the black sheep of the industry. ... If we did not get nominated, that would be familiar territory."
The #Oscarssowhite hashtag has also raised the issue of British actor Idris Elba being snubbed from the best supporting actor category despite his acclaimed performance in Netflix movie Beasts Of No Nation. Golden Globes host Ricky Gervais was among the critics to weigh in on the debate, quipping on Twitter: "Why did the Oscars announce all the white nominees first?"
Civil rights activist Rev. Al Sharpton also released a statement saying: "Hollywood is like the Rocky Mountains, the higher up you get the whiter it gets. And this year's Academy Awards will be yet another Rocky Mountain Oscars. Yet again, deserving black actors and directors were ignored by the Academy – which reinforces the fact that there are few if any blacks with real power in Hollywood. Being left out of awards consideration is about more than just recognition for a job well done; winning an Oscar has long-lasting cultural and economic impacts."
Watch Ice Cube's interview on The Wendy Williams Show: