Oscars 2016 backstage photos: A glimpse of what goes on behind the scenes at Hollywood's most glamorous event
Stunning photos show what goes on behind the scenes at Hollywood's biggest event.
The Oscars ceremony is over for another year. The stars have paraded their glamorous gowns on the red carpet. The little gold statuettes have been handed out, and the auditorium has now been taken over by an army of cleaners removing every trace of gold confetti.
Getty Images photographer Christopher Polk was granted access to backstage areas to show what goes on behind the scenes at Hollywood's biggest event.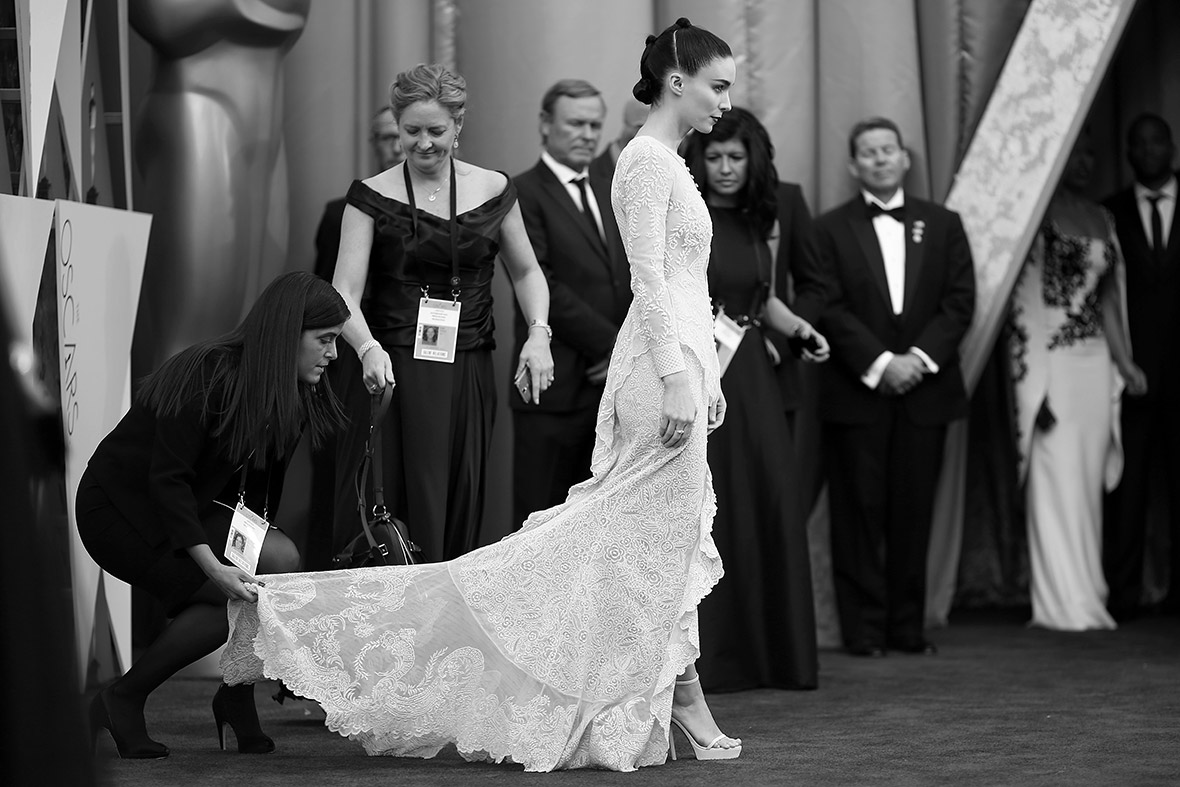 Catholic Church abuse movie Spotlight was named best picture after a night peppered with pointed punchlines from host Chris Rock about the #OscarsSoWhite controversy that has dominated the industry.
In a ceremony where no single movie commanded attention, Mexico's Alejandro Inarritu nabbed the best director Oscar for The Revenant, becoming the first filmmaker in more than 60 years to win back-to-back Academy Awards. He won in 2015 for Birdman. Leonardo DiCaprio finally got his hands on an Oscar, for his gruelling performance in The Revenant.
Rising star Brie Larson, 26, took home the statuette for best actress for her role as an abducted young woman in indie movie Room, adding to her armful of trophies from other award shows. Swedish actress Alicia Vikander won the supporting actress Oscar for transgender movie The Danish Girl. British actor Mark Rylance won the Academy Award for best supporting actor for Bridge of Spies. Another British winner was Sam Smith with his theme song for James Bond movie Spectre, beating Lady Gaga's sexual assault awareness ballad Til It Happens to You.
© Copyright IBTimes 2023. All rights reserved.