Oscars 2016: Samsung airs ad with Academy award nominee William H Macy in Gear VR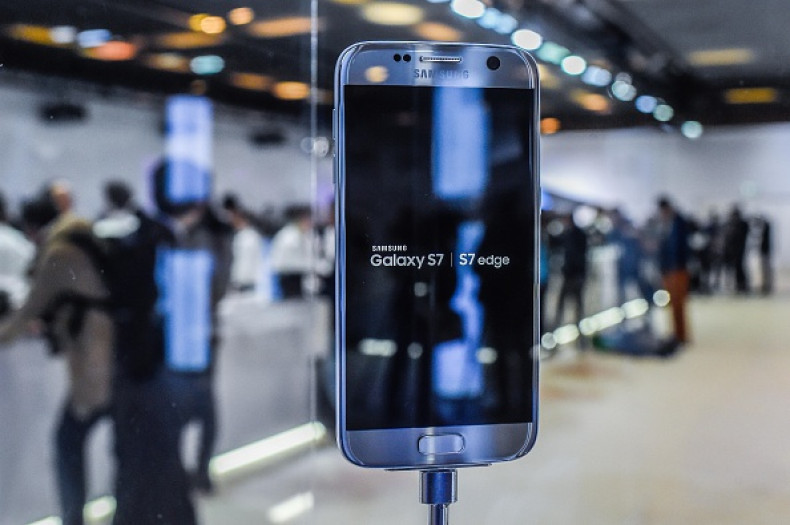 Samsung usually has a significant presence at the Oscars every year, with new commercials featuring ads highlighting upcoming and new phones and products. This year was no different. Samsung showed off a start studded commercial which even had Academy Award nominee William H. Macy in a Gear VR.
Samsung's Oscars ad, which lasted a little over a minute and a half and was also on the coveted first slot at the Oscars, also had Hollywood celebrities like Wesley Snipes, Lil Wayne, Doc Rivers (Los Angeles Clippers coach) and James Harden, endorsing Samsung's Galaxy S7 and S7 Edge phones.
Samsung launched its Galaxy S7 and S7 Edge at the Mobile World Congress, where it also had a special guest, Facebook CEO Mark Zuckerberg, make a surprise appearance to talk up virtual reality. The tech giant's Oscars ad saw Macy step into virtual reality in a Gear VR and imagine a world where he was the spokesperson for Samsung's commercial, only to return to reality facing a giant cake.
In the past few years Samsung has had a very successful run at the Oscars, the most notable of which probably was in 2014, where the tech giant sponsored a selfie, which saw host Ellen DeGeneres taking selfies with various Hollwood A-listers with a Galazy Note 3. The selfies went viral on Twitter and probably served as the best form of endorsement for Samsung's product that year.
The tech giant also trotted out 2 other commercials during the Oscars this year, one of which highlighted the Galaxy S7 and S7 Edge's waterproof features, while the other touted phones' innovative camera technology, which allows it to take high quality pictures even in low light.
Samsung has recently stepped up its efforts to promote its products. In a bid to attract more consumers to taking the VR plunge, it even offered its prospective customers with a limited-period pre-order offer which saw the tech giant giving away a Gear VR for free with each pre-ordered Galaxy S7 and S7 Edge phone. Phone service providers worldwide have received pre-orders and shipping is expected to commence soon.