X-Men spin-off Legion: Dan Stevens and Aubrey Plaza cast in Marvel television pilot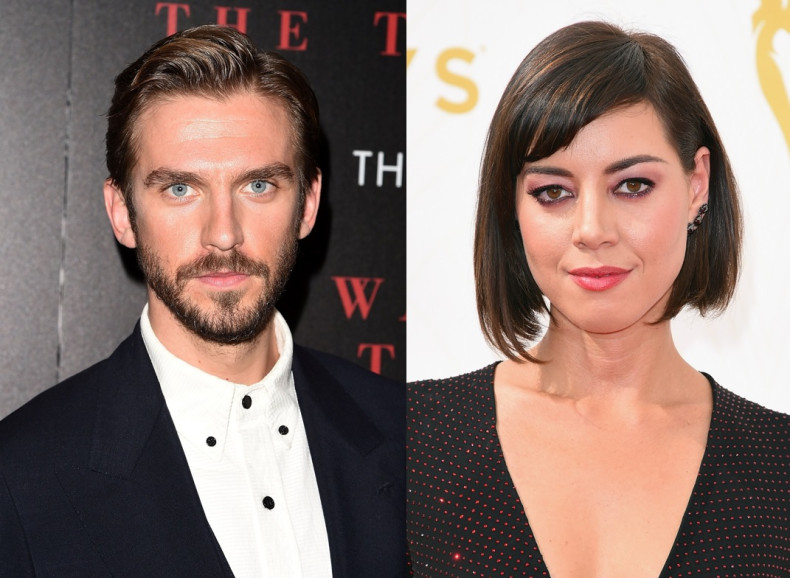 Downton Abbey's Dan Stevens and Dirty Grandpa and Parks and Recreation actress Aubrey Plaza have been cast in FX's upcoming X-Men spin-off, Legion. The pilot has been developed for the small screen by Fargo showrunner Noah Hawley and, like the recent Netflix series Marvel's Jessica Jones, is likely be a more adult-oriented take on the Marvel characters. Having worked with Hawley before on Fargo, Jean Smart is also joining the show as co-star.
Jean Smart is joining the show after working with the pilot's creator on Fargo
Kevin Winter/Getty
Legion is set to introduce superhero David Haller, who in the comics is the son of Charles Xavier, aka Professor X from the X-Men series. Since his teenage years, Haller has struggled with mental illness and is a diagnosed schizophrenic. While growing up, he was in and out of psychiatric hospitals, leaving him a broken man who is tired of finding his way back to sanity. As he is just about to give up, however, he meets the girl of his dreams. After their strange encounter, he's confronted with the possibility that the voices he hears and the visions he sees might just be real after all.
Plaza is to play Haller's friend Lenny, who, despite a life of drug and alcohol abuse, believes that any day now her life will turn around, giving her the likeable energy of an impossible optimist despite her tough exterior. Smart is set to portray Melanie, a nurturing, demanding therapist with a sharp mind and unconventional methods. Rachel Keller is set to play the self-sufficient and street-smart Syd, who uses her cold demeanour to protect her soft core, because even though it puts her at risk at times, she still believes in the idea of happily ever after.
Hawley has penned the pilot and is to serve as executive producer alongside Lauren Shuler Donner, director Bryan Singer and Simon Kinberg of the X-Men cinematic franchise. Marvel TV's Jeph Loeb and Jim Chory, who have worked on successful comic-book adaptations Agent Carter, Daredevil and Jessica Jones, are also to produce with Friday Night Lights' John Cameron .
For more entertainment news follow A-List on Twitter @Alistinsider