X-Men director Bryan Singer to begin filming 20,000 Leagues Under The Sea in autumn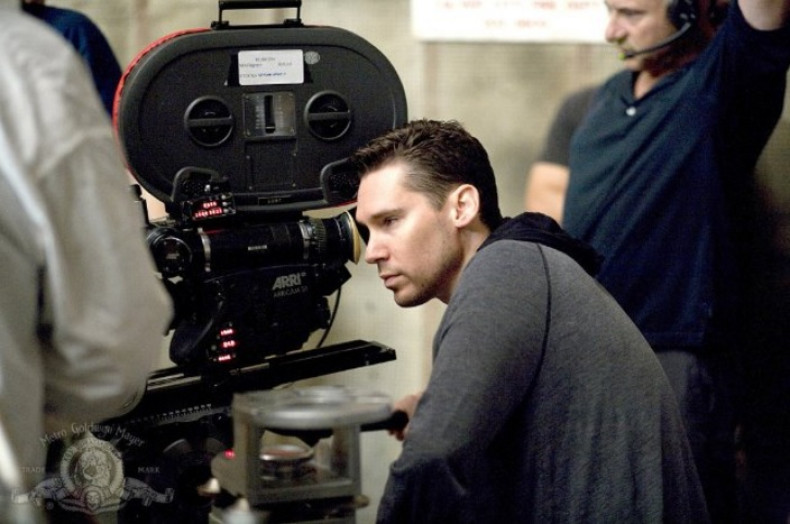 X-Men: Apocalypse director Bryan Singer teased back in September 2015 that the next project he was eyeing up was to create an adaptation of his favourite fantastical childhood novel, 20,000 Leagues Under The Sea. Now, it looks like that dream is a definite reality as 20th Century Fox has given him the greenlight to start developing the movie.
According to Deadline, the studio is aiming to start production on the film in the autumn, with Singer is expected to begin casting as soon as possible. The script has been penned by stuntman Rick Sordelet and screenwriter Dan Studney (Jack The Giant Slayer). Singer is set to produce alongside Jason Taylor, who heads the director's Bad Hat Harry Productions.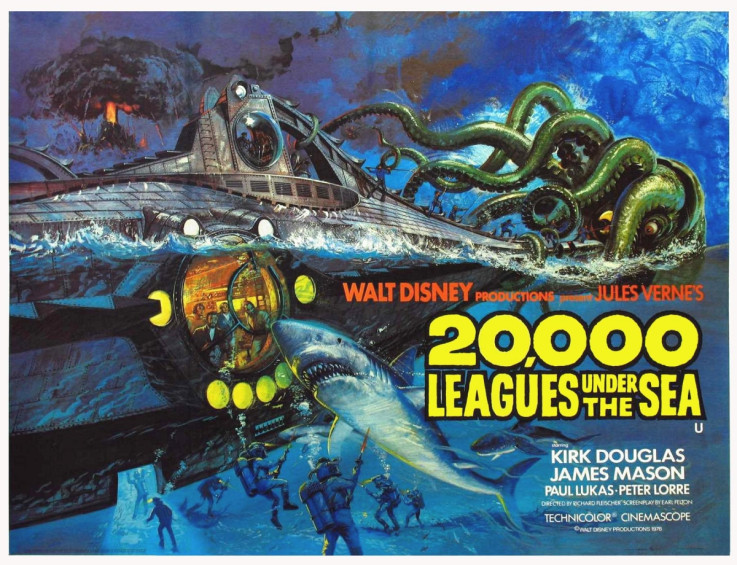 Walt Disney Productions
The science-fiction novel in which the film will be based tells the story of French naturalist Dr Aronnax, who embarks on an expedition to hunt down a sea monster, only to discover the Nautilus instead, a remarkable submarine built by a mysterious man called Captain Nemo.
Together Nemo and Aronnax explore many underwater wonders, undergo a transcendent experience amonge the ruins of Atlantis and plant a black flag at the base of the South Pole. But the team certainly experience their fair share of peril along the way.
"I'm incredibly excited to be working with my friends at Fox, with whom I've had such a long and fruitful relationship," Singer said about the recently made deal. "Ever since I was a boy and first discovered the 1870 Jules Verne novel, I have dreamt of retelling this classic story. Without revealing too much, it contains not only the original characters of Captain Nemo, Ned Land and Professor Aronnax, but also some new and original characters and sci-fi plot twists culminating in a timeless adventure for all ages."
Singer's version of the literature is not the first seen on screen. In 1954, James Mason and Kirk Douglas starred in Walt Disney's adaptation, which was actually the first movie ever to be filmed using CinemaScope. And in 1997, Patrick Dempsey and Michael Caine appeared in a TV movie that depicted the adventure story.
For more entertainment news follow A-List on Twitter @Alistinsider