Our Girl series finale: Does Georgie go through with her wedding day to fiancé Jamie?
BBC1 army drama ends tonight with its fifth episode.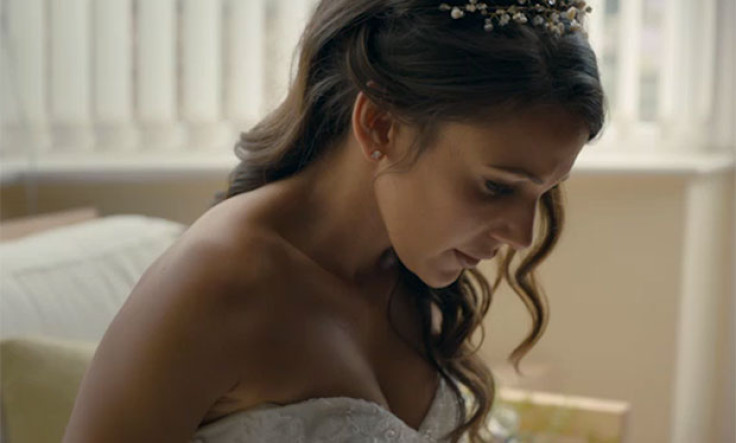 Undoubtedly one of the small screen highlights of autumn thus far, BBC1's Our Girl is almost over. Michelle Keegan has enthralled and impressed as Corporal Georgie Lane – filling the big (army) boots of Lacey Turner as Molly Dawes in the lead role of the army drama.
The explosive second series has seen Georgie as the victim of a terror abduction as she works on a mission in Kenya as a medic for the British Army, being stood up at the alter by fellow army associate Elvis (Luke Pasqualino) and then indulging in a cheeky kiss with him despite having a fiancé – Jamie (Royce Pierreson) – sitting at home.
And despite her extensive training, nothing could have prepared Georgie for the drama that unfolded in Kenya – which has followed her back to Manchester. As she continues to suffer from the aftermath of her kidnapping – attempting to throw herself into wedding plan arrangements with Jamie and her family – Georgie is being followed by the man that captured her and nearly killed her in Kenya; Al Shabaab terrorist, Abu.
And before her big day arrives, Georgie is given one last assignment – one that places her in grave danger. It'll be the fifth time in five weeks we've seen Keegan in a wedding dress, however, and there are some light moments in the dramatic series finale.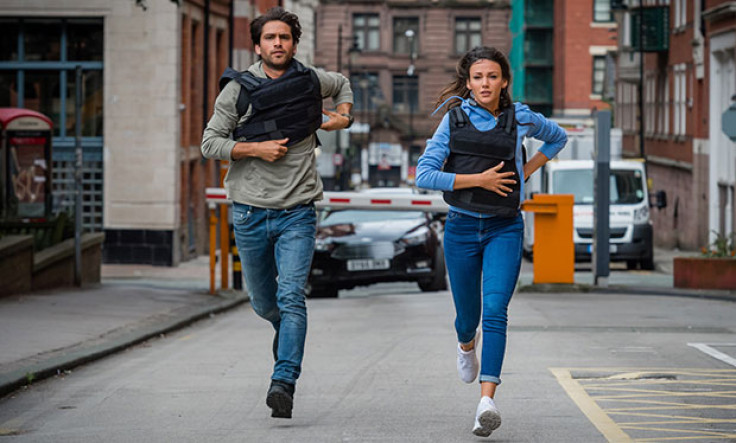 Inserting another problem into the mix is Georgie's handsome ex-fiance Elvis, who is tasked with tracking down and "neutralising" Abu. If he succeeds and stops Abu in his tracks, will Georgie's head be turned by her past lover?
Tune in to find out at 9pm on BBC1 on Wednesday night.
© Copyright IBTimes 2023. All rights reserved.