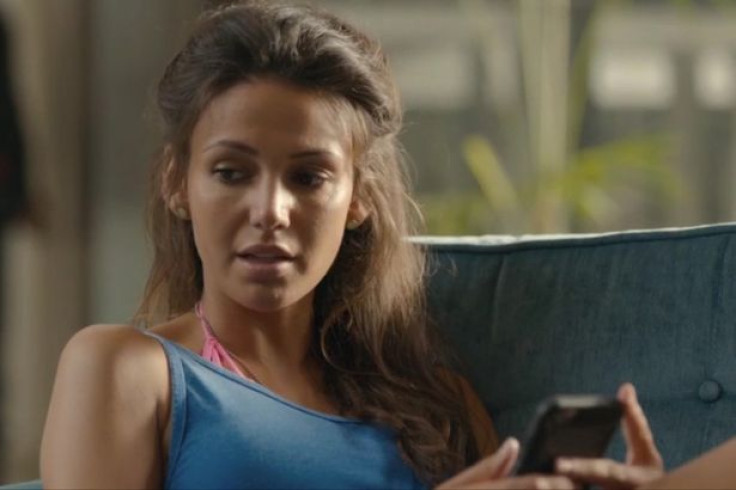 British television drama Our Girl – starring Michelle Keegan in its exhilarating second series – couldn't have been more explosive in last night's third episode. We had near-death shoot outs, rushes to hospital, sexual tension and a lot of French kissing all wrapped up in the eye-peeling hour.
But amid her brilliance as Lance Corporal Georgie Lane and re-joining the boys back in the army camp, Keegan's BBC1 show came under fire for a few errors that didn't entirely add up.
Viewers expressed their confusion when Keegan's character switched between outfits during a beach scene. The army medic joined her fellow troops on the sands after being held hostage and very nearly killed by Al-Shabaab militants when they snatched her at gunpoint as she helped humanitarian workers in Kenya.
She relaxed on a sunbed in a blue tank top and shorts with her hair piled on top of her head. But as Georgie dozed off in the sunshine, she had a nightmare, and on waking her hair was styled loosely around her shoulders as if she'd just popped to the salon to get a Chelsea blow dry.
And that's not all, because Georgie appeared to entirely change her outfit in the space of three scenes from the blue ensemble to an orange and white baseball top.
One Twitter user wrote: "Oops! Editors screwed up! Her outfit changed back and back again in the space of 3 scenes #ourgirl", as another put: "I swear Michelle keegans hair and outfit have just changed like 1000 times?? #OurGirl."
A third shared: "Oh dear BBC, bit of a continuity issue going on in #OurGirl tonight....chopping and changing between outfits and hair dos!" as another added: "Editing blunder on #OurGirl with the timeline and outfits. Oops."
But the majority of viewers had nothing but praise for Keegan in the epic drama series thus far, with many commenting on the steamy kissing scene between her and co-star Luke Pasqualino, who plays Elvis.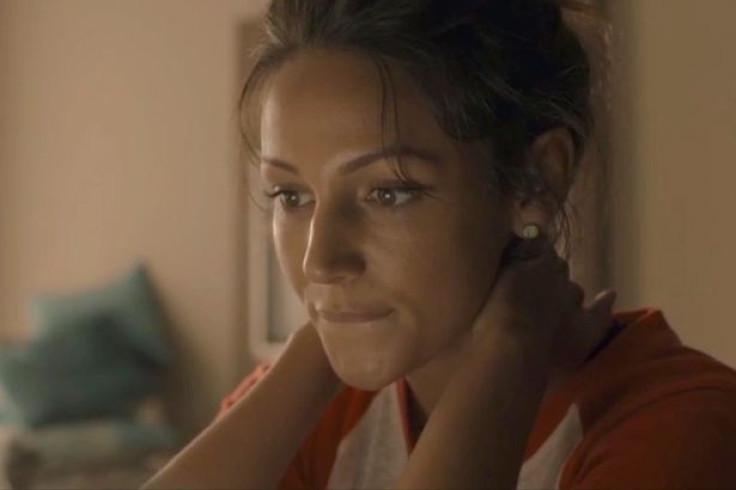 Georgie locked lips with her ex-fiancé after he explained that he stood her up at the altar due to finding out he had a daughter on the morning of their wedding. The handsome soldier told her: "I've never stopped loving you," with tears streaming down his face. Gulp.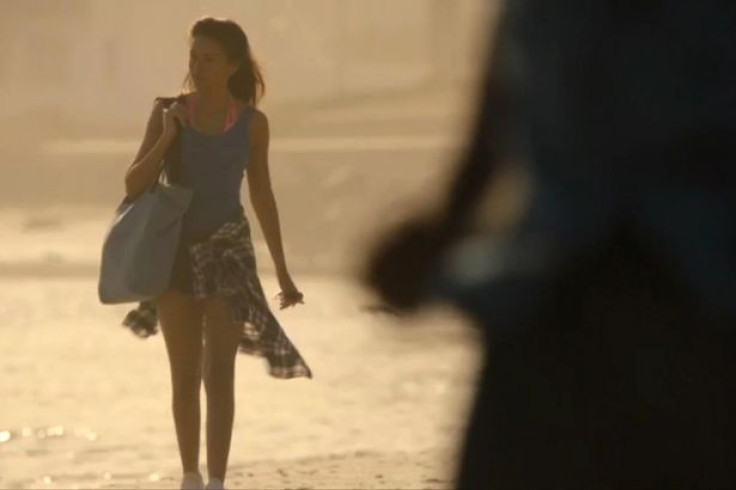 One viewer said: "Just watched #OurGirl... Wow another brill epp! So much chemistry, amazing epp once again,had me welling up.Can't wait till next weeks" as another added: "Amazing episode of #ourgirl again next weeks looks so intense i hope Georgie will be OK & i want her & Elvis back together @michkeegan."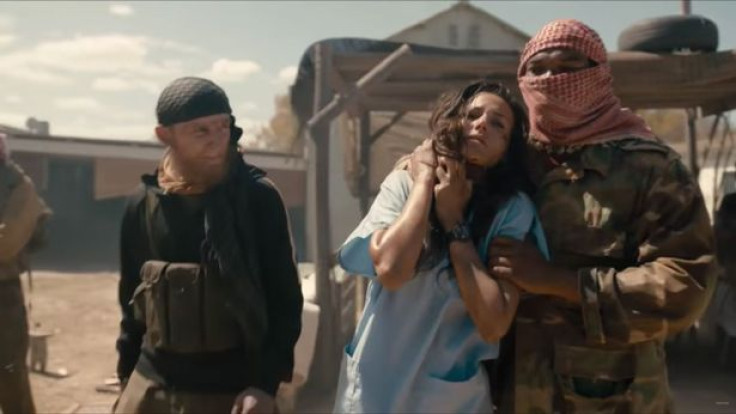 Another gave their blessing on Georgie leaving her new fiancé Jamie for past lover Elvis, citing: "Kind of want Georgie to marry Jamie and tell Elvis where to go but I kind of want her to be with elvis #OurGirl".
Our Girl continues next Wednesday at 9pm on BBC1.