Outlander Mid-Season Finale Preview: Episode 8 Synopsis, Promotional Pictures, Who Will Claire Choose - Jamie or Frank?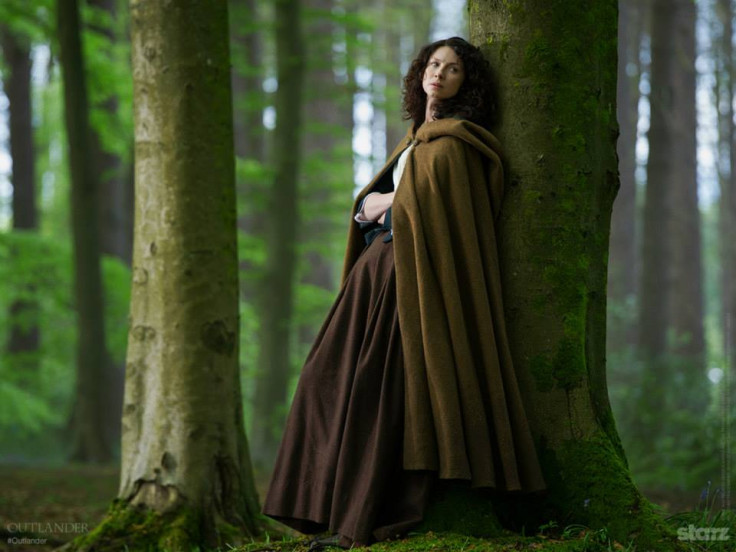 Outlander's mid-season finale is already here, and according to the synopsis of episode 8, Claire (Caitriona Balfe) will have to make a major choice.
In episode 7, Claire and Jamie (Sam Heughan) were married in Scottish traditions, to keep her safe from Captain Black Jack Randall (Tobias Menzies). But Claire was feeling guilty about being married to two men at once. Things will get even more complicated for her, as she might have to choose one man next week in the mid-season finale episode titled Both Sides Now.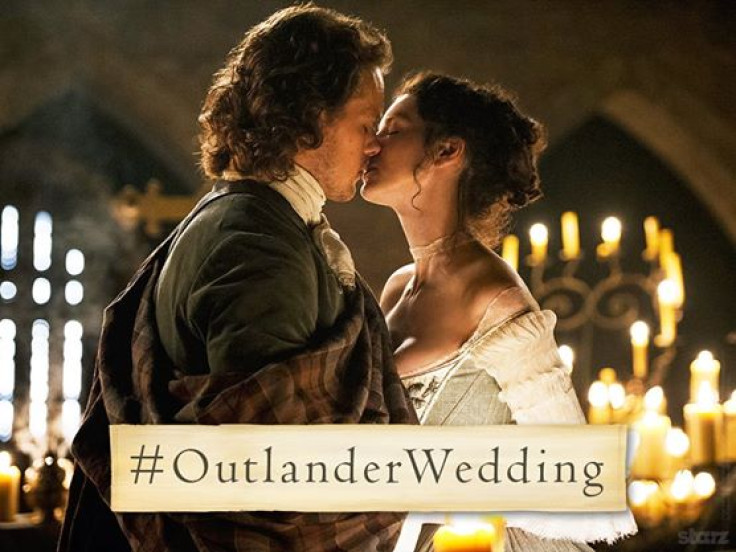 The official synopsis reads: "Claire attempts to adapt to her new marriage, while Frank undertakes a desperate search for his missing wife. Later, a fate-changing opportunity presents itself to Claire, placing her in an emotional quandary."
The trailer released by Starz, shows Claire's first husband Frank (also Tobias Menzies) madly searching for his wife, with society calling her an adulterous woman and accusing Claire of running away with another man.
Although, Frank refuses to believe them, he is tipped off by a mysterious woman, and she shows him a picture of his wife with Jamie on a missing flyer in the episode 8 promotional video.
Here are a few more promotional pictures released by Starz.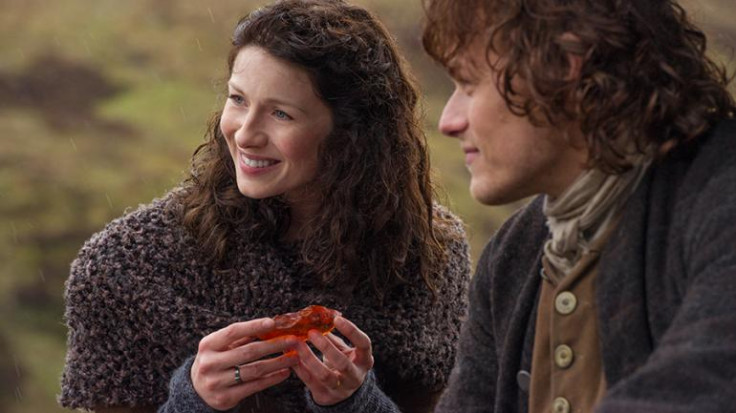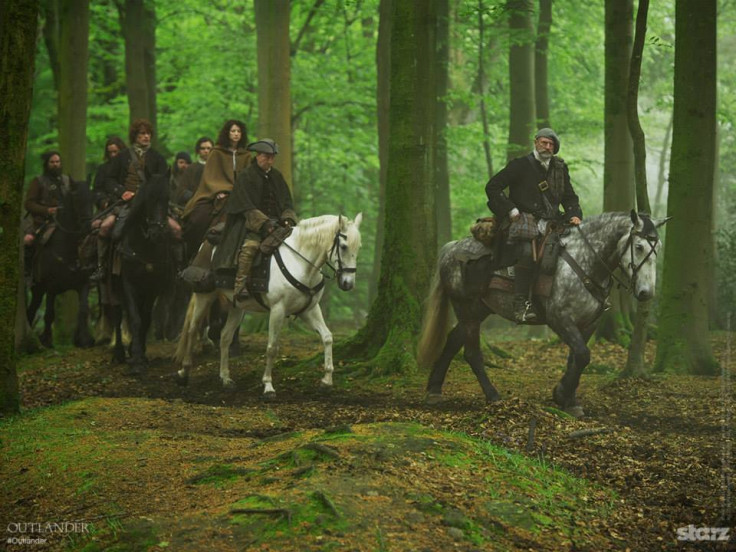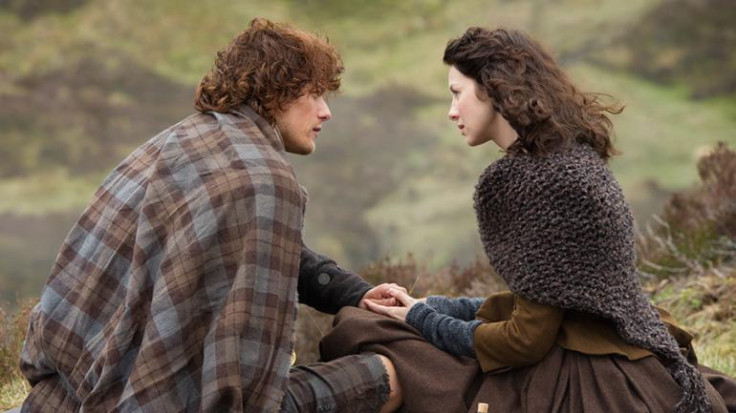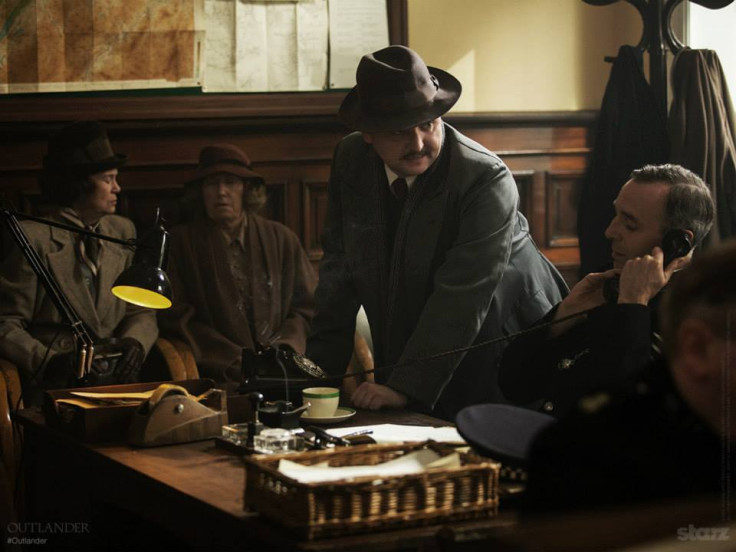 © Copyright IBTimes 2023. All rights reserved.