Organisers of a cinema industry award ceremony dubbed the 'French Oscars' have been slammed for announcing controversial film director Roman Polanski as head judge.
The 83-year-old, who fled from the US after being convicted of unlawful sex with a minor in 1978, will lead a panel to determine the winners of this year's César Awards.
Women's groups have condemned the move while France's arts minister Laurence Rossignol, told France Culture radio that she found it "surprising and shocking that a rape case counts for little in the life of a man".
Meanwhile, an online petition calling for him to be removed from the jury role had gathered just under 50,000 signatures on Friday.
"It is an insult to women and the suffering they can endure, an insult to victims of rape," it stated.
Undeterred, the French Academy of Cinema Arts and Techniques stood firm in their choice of Polanski, who continues to be pursued by US authorities.
The organisation's head, Alain Terzian, said of Polanski's appointment in a statement: "Artist, filmmaker, producer, writer, actor, director, there are many words to define Roman Polanski but only one to express our admiration and enchantment: thank you, Mr President."
Polanski pleaded guilty to the charge of statutory rape of then 13-year-old Samantha Geimer.
He was released from prison after serving 42 days and was told that the prosecutors had agreed to ask for him to be put on probation. When he learned that the judge planned to reject the plea bargain, he fled to Paris before sentencing.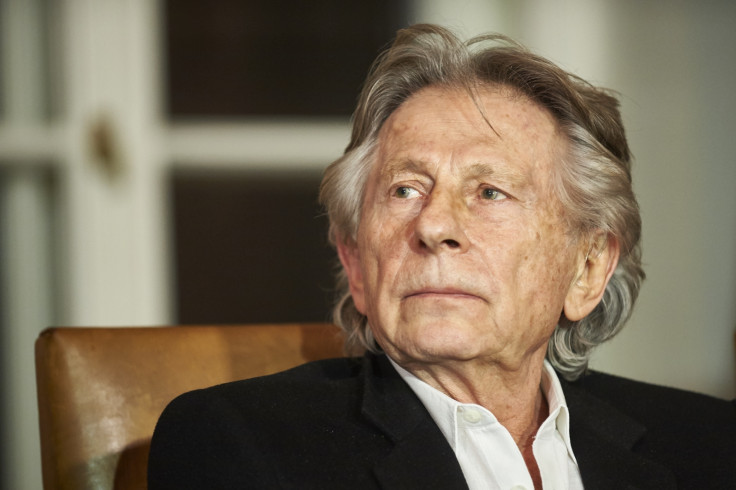 Now living in France, Polanski has publicly offered his apology to Geimer, telling her that he regretted his actions.
Geimer described the ordeal of giving testimony against Polanski in an interview for the BBC's Hardtalk programme in 2013.
Last month the Polish supreme court ruled that Polanski, who holds dual French and Polish citizenship, would not be extradited if he visited Poland, the country of his birth.
Poland joins France and Switzerland as countries where Polanski can work freely because they do not have an extradition treaty with the US.
Geimer supported the Polish decision, adding, "He said he did it, he pled guilty, he went to jail. I don't know what people want from him."
After his conviction, Polanski spent 42 days in the California Institution for Men (aka Chino State Prison) undergoing a psychiatric evaluation. He was due to spend 90 days in prison, but was released early. He fled the US soon afterwards.
Polanski's list of directing credits include Rosemary's Baby (1968), Chinatown (1974) and The Pianist (2002).
The 42nd César Awards will take place on 24 February at the Salle Pleyel in Paris.