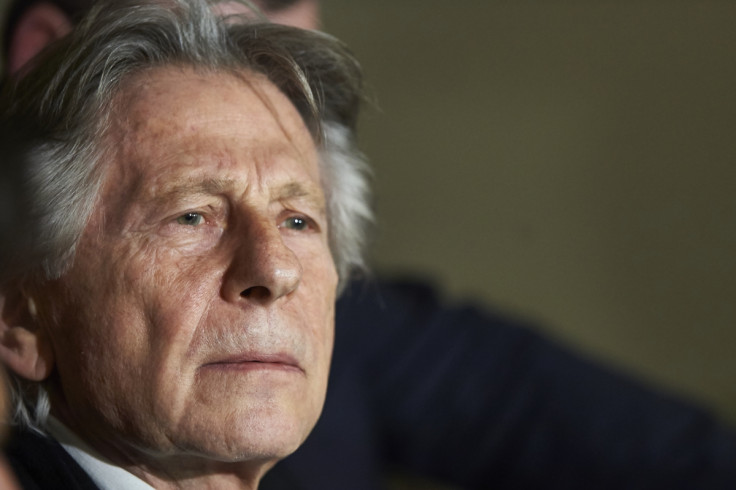 Polish prosecutors will not push for film director Roman Polanski to be extradited to the US, where he is wanted unlawful sex with a minor. The dual French-Polish citizen pleaded guilty to the charge in 1977.
"An analysis of evidence collected in the case ... allows one to say that the stance of the court on denying the extradition of Roman Polanski to US authorities is correct," the appellate prosecutor's office in the southern city of Krakow said in a statement that was reported by AP.
Oscar winner Polanski, 82, was convicted in 1977 of unlawfully having sex with a 13-year-old girl in Los Angeles. Prosecutors said that they would not appeal against the decision of a court in Krakow, which rejected an extradition request from the US in October.
Polanski plead guilty to the charge of unlawful sex with a minor, and fled the US before sentencing in 1978. He lives in France, which does not extradite its citizens. His Polish lawyers argued that the request should be denied because of flaws in the process of requesting the extradition, and that Polanski had already served 42 days in jail for the crime.
Polanski, who grew up in Poland and whose parents died in Nazi extermination camps, is regarded as one of that country's greatest living artists. In 2003, he won an Oscar for Holocaust film The Pianist.