Roman Polanski: Polish court denies US extradition request for director's child sex crimes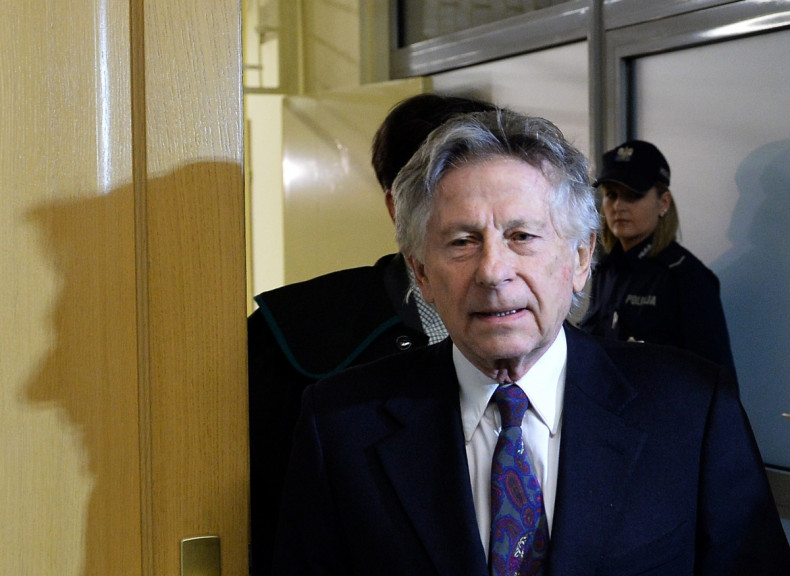 A Polish judge has rejected a request by the US for the extradition of Roman Polanski over a conviction for sex offences against a child in 1977.
The film director, who holds dual Polish and French citizenship, pleaded guilty to statutory rape in 1977 after he had sex with a 13-year-old girl at a photo shoot in Los Angeles. He was released from jail after serving 42 days of his 90-day sentence before fleeing the US for France during the following year.
The 82-year-old Oscar winner has resided in Europe since the 1970s to avoid incarceration. The Guardian reported that Polanski initially fled to France because he believed he might be sentenced to a longer stretch in prison in the US. France does not allow the extradition of its citizens.
Polanski has been in Krakow, Poland, to shoot a film about the Dreyfus affair, which is based on a book by writer Robert Harris. His lawyers have been working to ensure he was not extradited to the US using the European Convention on Human Rights.
The director was not present at the judgment on 30 October but appeared before the Polish court in February. The case was adjourned while the judge considered extra documents provided by Polanksi's counsel. He was arrested in Zurich in 2009 but not extradited. He travelled to Switzerland to accept a lifetime achievement award at the Zurich Film Festival.
The celebrated director is best known for classic films Chinatown and Rosemary's Baby. He won the 2002 Academy Award for The Pianist, starring Adrien Brody. His most recent film, Venus In Furs, was released in 2013.